Zodiac Signs
Wealth Boost for 5 Chinese Zodiac Signs in 2024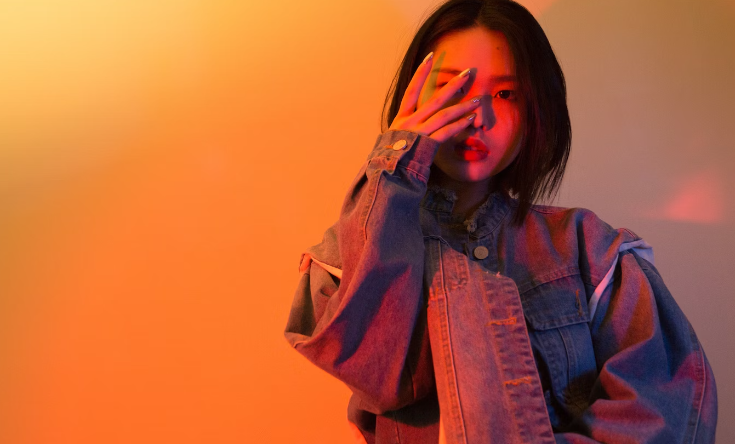 The Chinese Lunar New Year is just around the corner and with it the predictions for the future. L' Chinese horoscope is one of the oldest astrology systems in the world and gives clues to prosperity, luck, and success. In 2024, some signs will experience important changes in their financial lives and achieve great wealth. Let's find out together what five signs these are and how you can take advantage of this opportunity.
THE RAT: A YEAR CHARACTERIZED BY AMBITION AND WILLINGNESS TO TAKE RISKS
The Rat's natural diplomacy will be particularly tested in 2024. This intelligent and sociable sign will have the opportunity to seize new professional opportunities. Her excellent communication skills and irresistible charm will help her get noticed by the right people.
How To Achieve Wealth In 2024?
Dare to take risks: Don't be afraid to take on bold and original projects, they will bring you success.
Work as a team: Surround yourself with the best possible people to achieve your goals.
Benefit from your network: Your circle of contacts will be the key element in increasing your wealth this year.
THE DRAGON: A TIME OF EXPLORATION AND EXPANSION
2024 will be a successful year for the Dragons. They will increase their inner strength many times over. Their courageous and persistent nature will enable them to take on large projects, often in unexplored areas. They will adapt their skills to conquer new markets.
Why Will The Dragon Have Great Success In 2024?
A Dynamic of Success: The Chinese horoscope predicts that Dragons will be carried by positive energy throughout the year.
Building a large network: The Dragons will know how to use their relationships to build their financial empire in 2024.
Magnetic Charm: Her natural aura will attract lucrative partnerships that will help increase her wealth.
THE SNAKE: A SIGN THAT ATTRACTS GOOD LUCK AND PROSPERITY
Mysterious and intelligent, the Snake holds all the cards to make his dreams come true. Under the protection of Jupiter – the planet of success – this intelligent zodiac sign will find its way into the business world.
How Can You Take Full Advantage Of This Golden Period?
Develop skills: The Snake needs to educate himself and acquire new knowledge to better navigate the professional world.
Have self-confidence: Snakes often get in the way of their success. In 2024, they must learn to believe in their abilities.
Be patient: Fortune will favor the persistent snake who is willing to wait for the right moment to act.
THE HORSE: PASSIONS AND SUCCESSES
Those under the zodiac sign of the Horse have always been associated with a certain idea of ​​passion, be it the passion they invest in everything they do or the many interests that continually draw them to new projects. However, in 2024, these qualities can quickly become their undoing, as many of them endanger themselves through unfortunate decisions dictated by too much enthusiasm. So they have to learn to curb their zeal, to slow down, and not to rest when the opposite is the case.
A Roadmap For Getting To Your Destination
Breathing: Take time to think and analyze each situation with a clear mind before acting.
Physical condition: Those born under this sign have to constantly fight against lurking fatigue and take soothing breaks to recharge their batteries.
Realism: One should also learn to be realistic rather than idealistic to avoid certain disillusionment.
THE DOG: COMMITMENT, WORK AND WEALTH
People living under the Dog emblem are known for their unshakable sense of duty. They are loyal and self-sacrificing and are guided by strong moral values ​​in 2024. However, to maintain a certain level of calm during this turbulent time, they will put a good face on their face maximize their confidence in their intellectual abilities, and learn new skills to get through this difficult year!
Three Tips For Maintaining A Balance Between Work And Private Life
Support: Don't be afraid to ask for help or sponsor projects,
Simplicity: striving for a simple life in terms of their expenses, their investments but also their surroundings,
Loyalty: Gratitude to friends and relatives is appropriate to keep your feet on the ground.