Zodiac Signs
This Zodiac Sign Is Preparing To Make A Clean Sweep Of The Past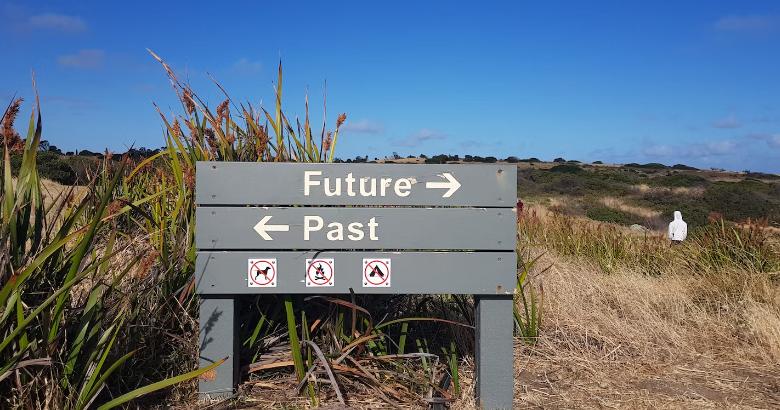 Change, renewal. This astrological sign is pushed by the planets to take a previously unexplored path. Here's what can happen between December 1 and 26, 2023.
Sometimes it happens that we need to abandon everything, to let go of everything in order to start again. When events become too intense, when the situation seems blocked or the patterns we follow no longer seem to be the right ones. Yes, there are lots of reasons why we want change. And then sometimes, the movement is caused by the sky. The stars invite us from time to time to take the lead in going further and evolving. To grow. This is exactly what seems to be happening in mid-November. Between the 9th and the 15th, the planets invite us to make a new start. An astrological sign is particularly concerned. Decryption.
Horoscope: Why Is The Week Of November 15 and 26 So Intense?
A turning point is taking place. In the sky, the stars meet in the sign of Scorpio to push us to reevaluate all areas of our lives. The Sun in Scorpio gives us the strength to tap into our shadow areas to bring out the light. Mars endows us with desire and transformative energy. It pushes us to change, to transcend everything. Finally, the New Moon of this Monday the 13th, also in Scorpio, offers us the opportunity to take stock. What should we give up? What are the things that block us? What are we afraid of?
This concentration of planets in Scorpio makes us review everything, and rethink everything. There is really no time for reflection anymore. It's time to act to move forward more peacefully and feel lighter. At the same time, Venus arrives in Libra to help us find our balance and listen to our hearts and our desires with more sincerity and authenticity. Finally, Mercury in Sagittarius suggests that we take a new look at the situation. The star of communication and travel makes us understand that there are perhaps other solutions to find and other paths to explore. It's intense and sometimes stressful, but the rest is promising.
Horoscope: This Astrological Sign Is Making A New Start
With so many stars in Scorpio, it is obviously this Water sign that feels the most concerned by celestial energies. For him, there is not a minute to lose: it is time to get out of his comfort zone and go on an adventure. "The opposition of Uranus invites you to make a clean slate of what is holding you back," underlines astrologer Jean-Yves Espié in his horoscope for the week. That's not all: "The dual presence of the Sun and Mars also pushes you to take a step back to better focus on a new objective. »
Like a phoenix, Scorpio is about to get a new look. He lets go of excesses, abandons what he doesn't like, or no longer likes to be able to channel his energy on projects that are really close to his heart. To succeed in his transfer, he has every interest in letting himself be carried away. To do this, he just needs to "look with a fresh eye at the opportunities that present themselves," advises the astrologer. Very good things can happen provided you are open to novelty and change. He will be able to count on Mars, action, and ambition, to boost his confidence in himself, in the future, and in life. It remains to be seen what can happen. We know that with the sky, everything is possible and imaginable.