Zodiac Signs
This Is How You Ruin Your Own Life Based On Your Birth Month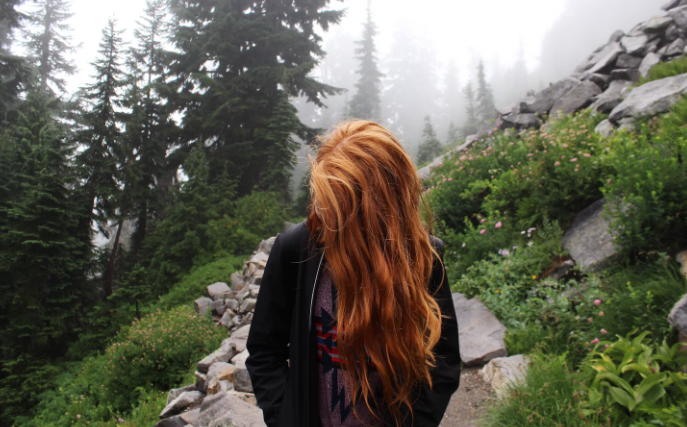 It's essential to approach astrology and birth months with a healthy dose of skepticism, as they don't determine the course of our lives. However, for the sake of entertainment, let's explore some common pitfalls or self-sabotaging behaviors associated with each birth month. Remember, these are purely for fun and not meant to be taken seriously.
January
People born in January tend to set high expectations for themselves. Ruining their lives might involve excessive self-criticism and an inability to let go of past failures. They should learn to be kinder to themselves.
February
February-born individuals are known for their creativity but may struggle with indecisiveness. Ruining their lives could involve never committing to a path or project, leaving their potential untapped.
March
March-born individuals can be dreamers, but they may suffer from procrastination. Ruining their lives might mean never taking action on their aspirations, forever living in a world of "what-ifs."
April
Those born in April often have a fiery temper. Ruining their lives might involve constant anger, leading to strained relationships and missed opportunities for personal growth.
May
May-born individuals can be stubborn and inflexible. Ruining their lives may entail refusing to adapt to change or accepting differing viewpoints, leading to isolation.
June
June-born individuals may be prone to overthinking. Ruining their lives could involve getting caught up in analysis paralysis, never making decisions or taking risks.
July
July-born people value emotional connections but may become overly dependent on others. Ruining their lives might involve losing their sense of self by relying too heavily on external validation.
August
August-born individuals can be overly competitive. Ruining their lives may entail damaging relationships or ignoring personal well-being in the pursuit of winning at all costs.
September
September-born people often strive for perfection. Ruining their lives could involve relentless self-criticism, leading to anxiety and burnout.
October
October-born individuals can be indecisive. Ruining their lives might mean constantly second-guessing themselves, and missing out on opportunities due to hesitation.
November
November-born individuals can be secretive and prone to holding grudges. Ruining their lives could involve becoming consumed by bitterness and resentment, damaging their own well-being.
December
Those born in December may struggle with impatience. Ruining their lives might involve making impulsive decisions without considering the consequences.
Remember, these descriptions are lighthearted and shouldn't be taken as personal predictions. People have the power to shape their own destinies, and astrology is just one of many factors that can influence personality traits. Self-awareness and a willingness to grow and change can help anyone overcome potential pitfalls associated with their birth month.