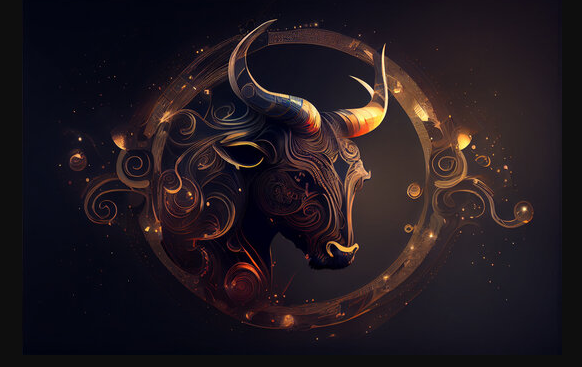 Taurus will say it to your face, not behind your back.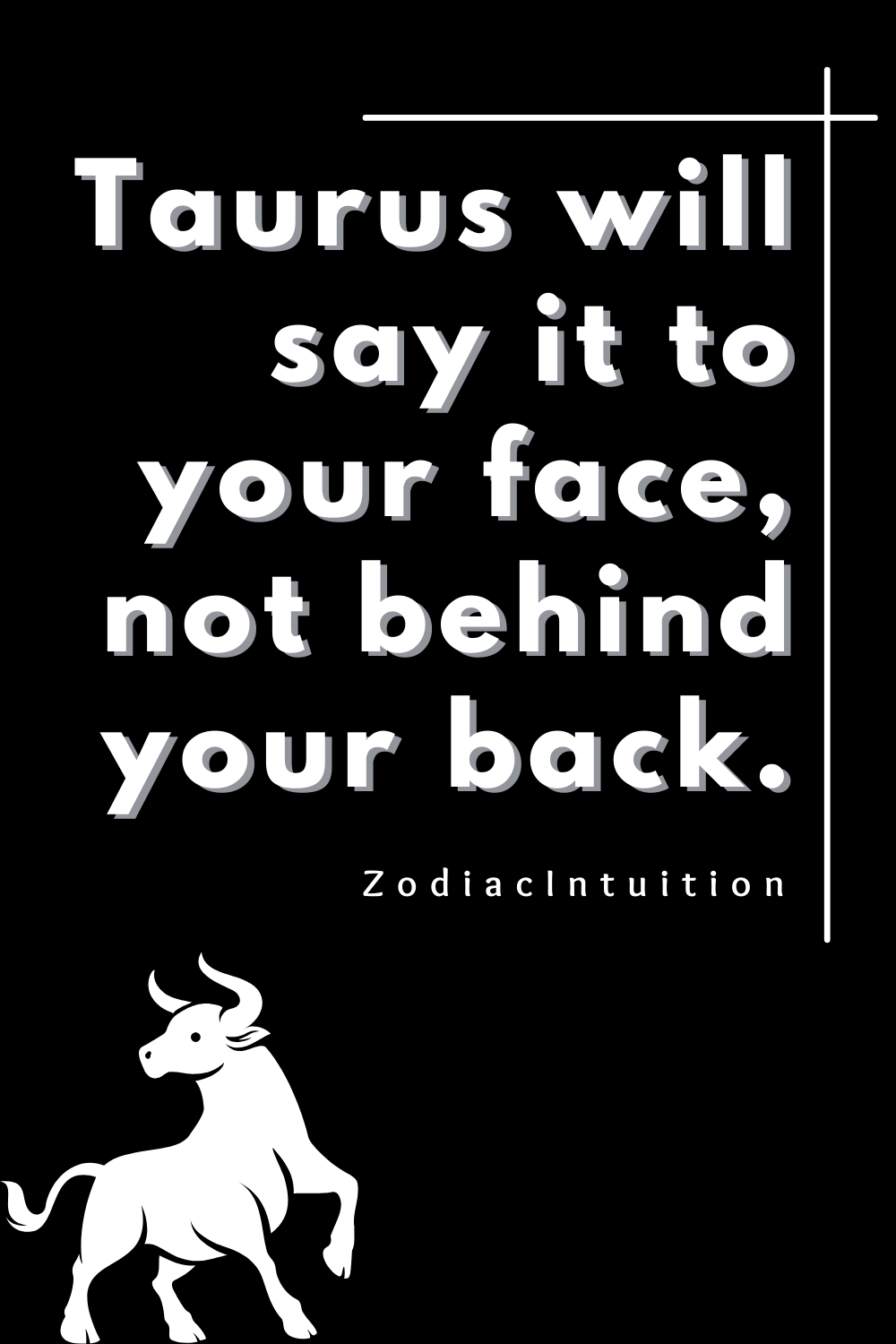 Taurus won't sit and wait. They get sh*t done themselves.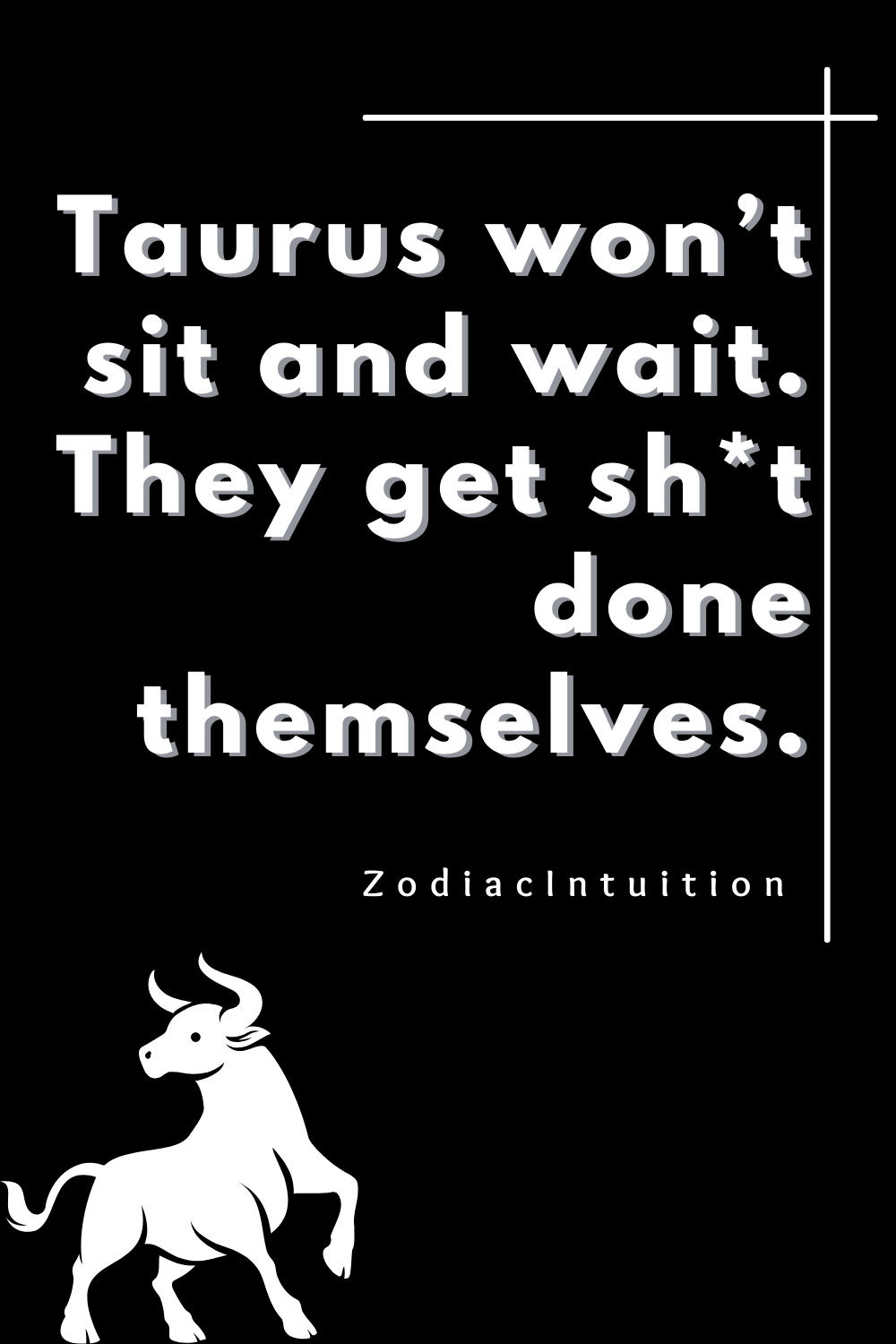 Taurus are doing more than you know, on things you don't know about.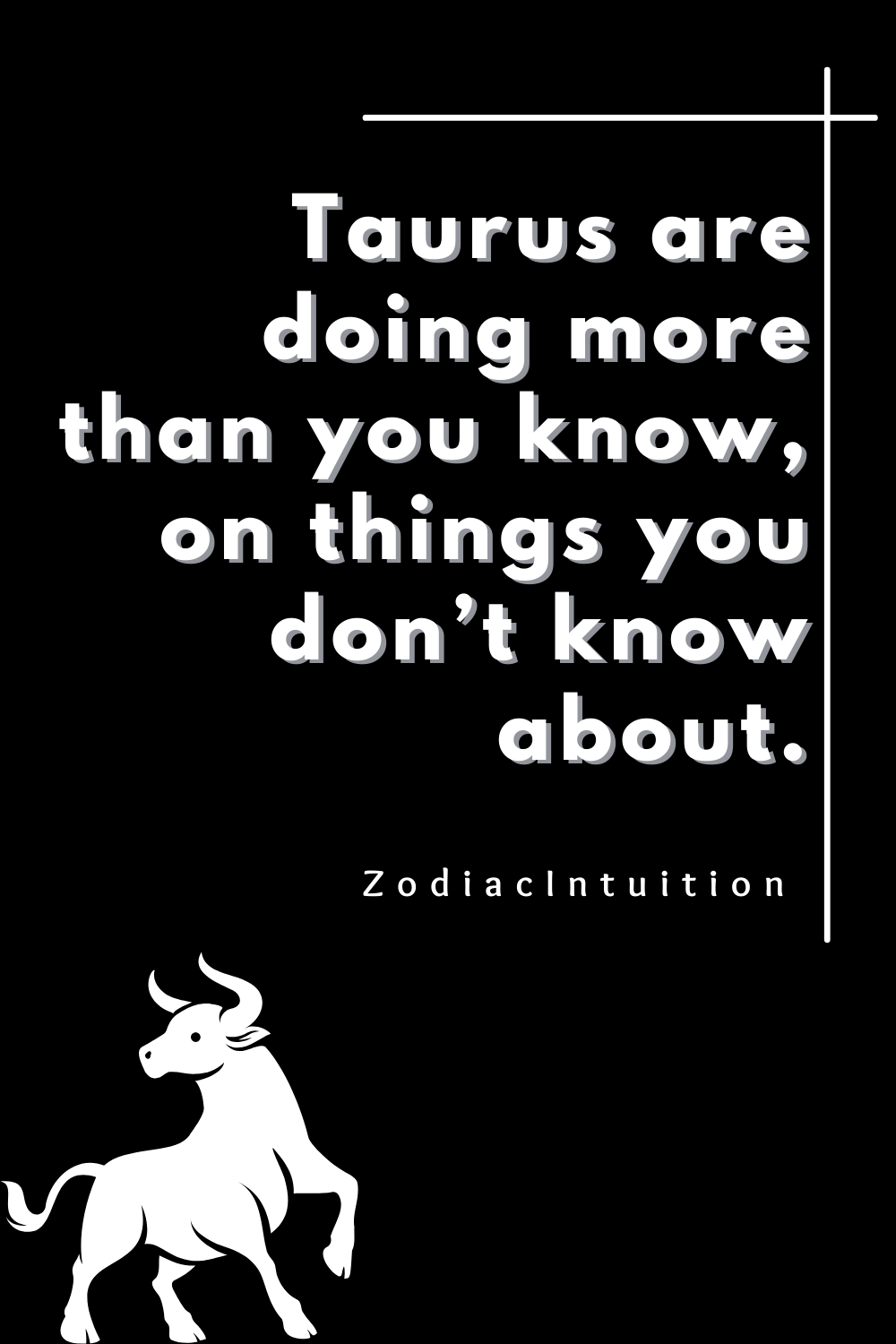 Taurus keep their phone silent 24/7 because they are tired of everyone's bullsh*t.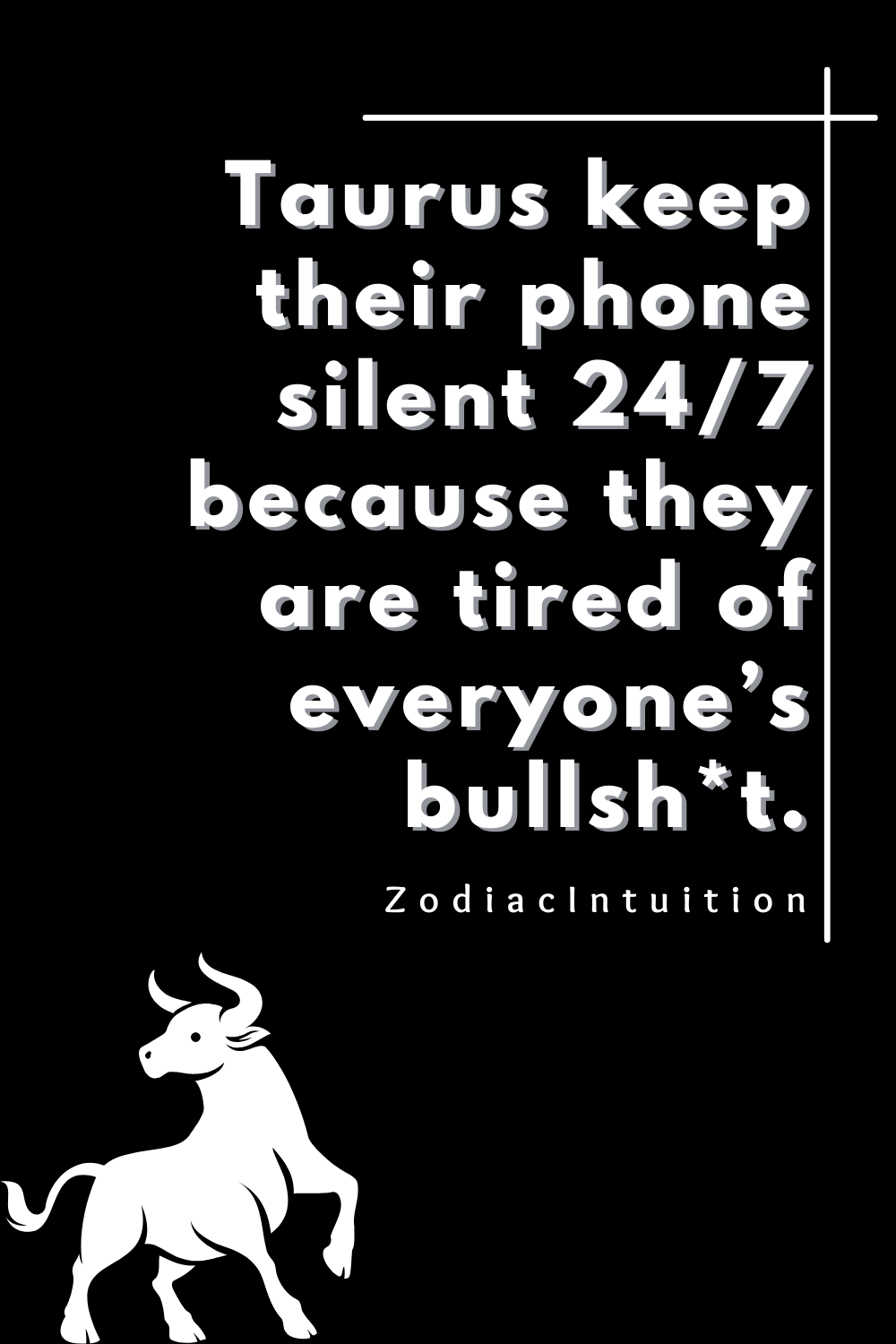 Taurus remembers everything you do and don't do.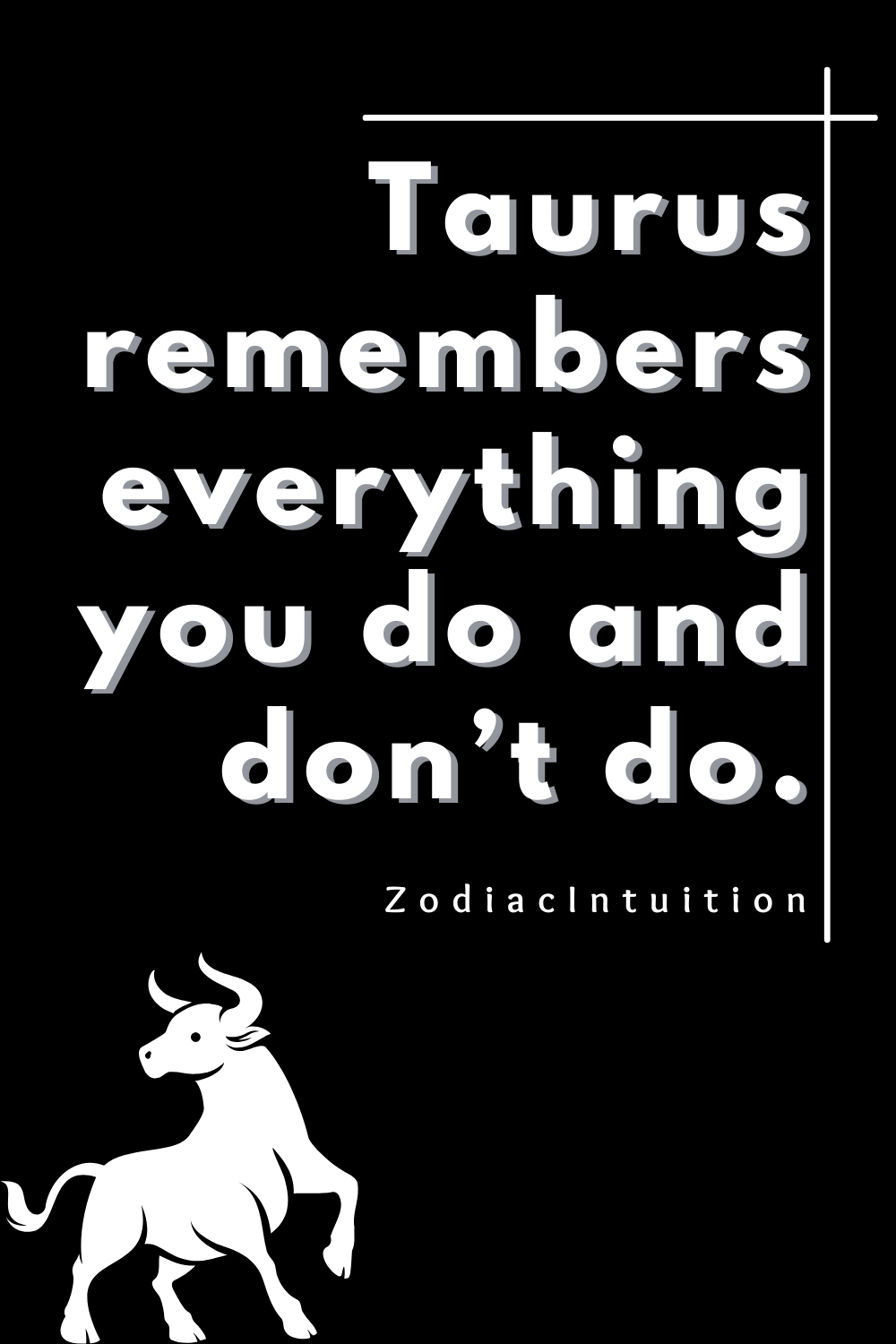 Taurus will take the long way home just to listen to more songs.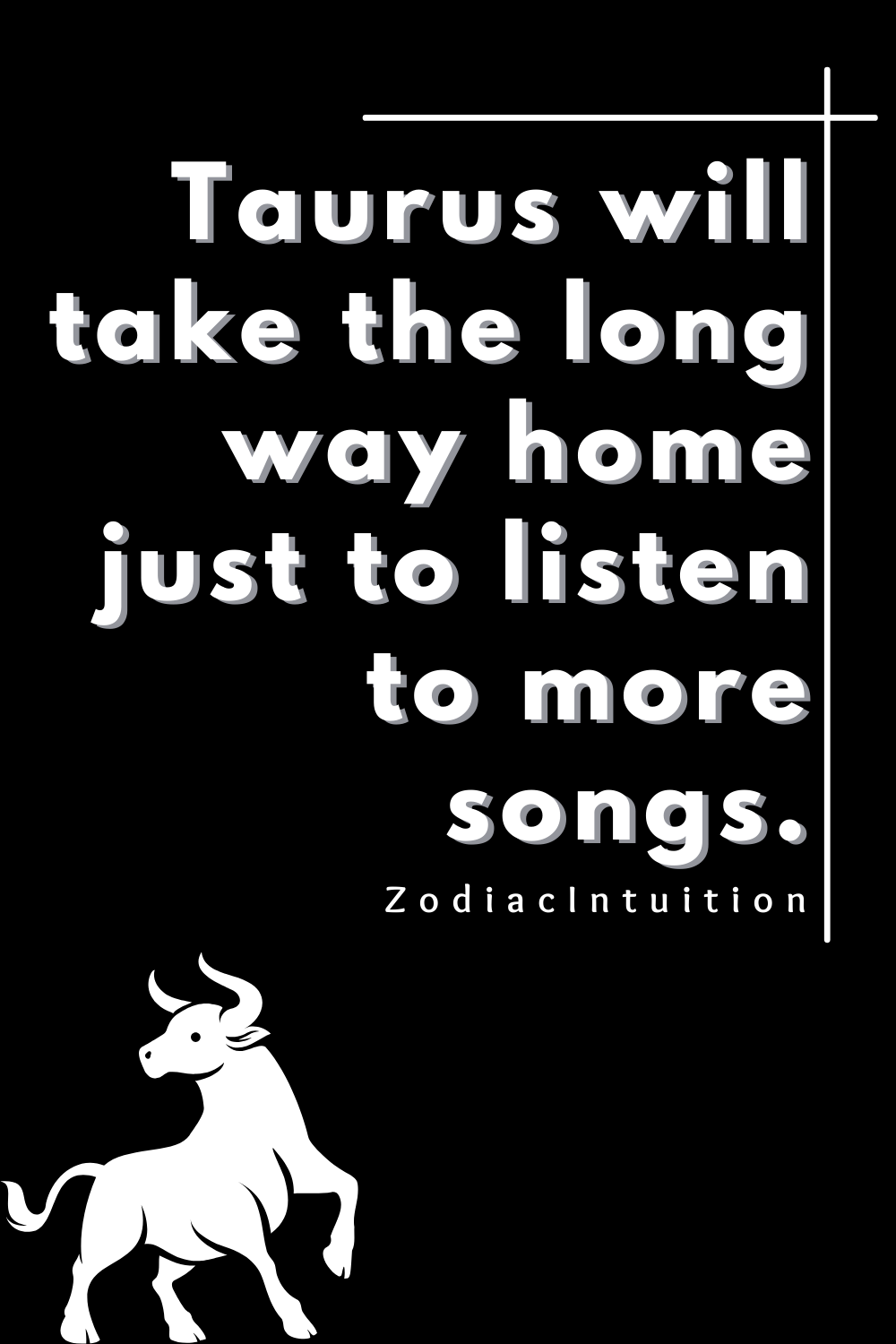 Treat Taurus like an option, and they will cross you out completely.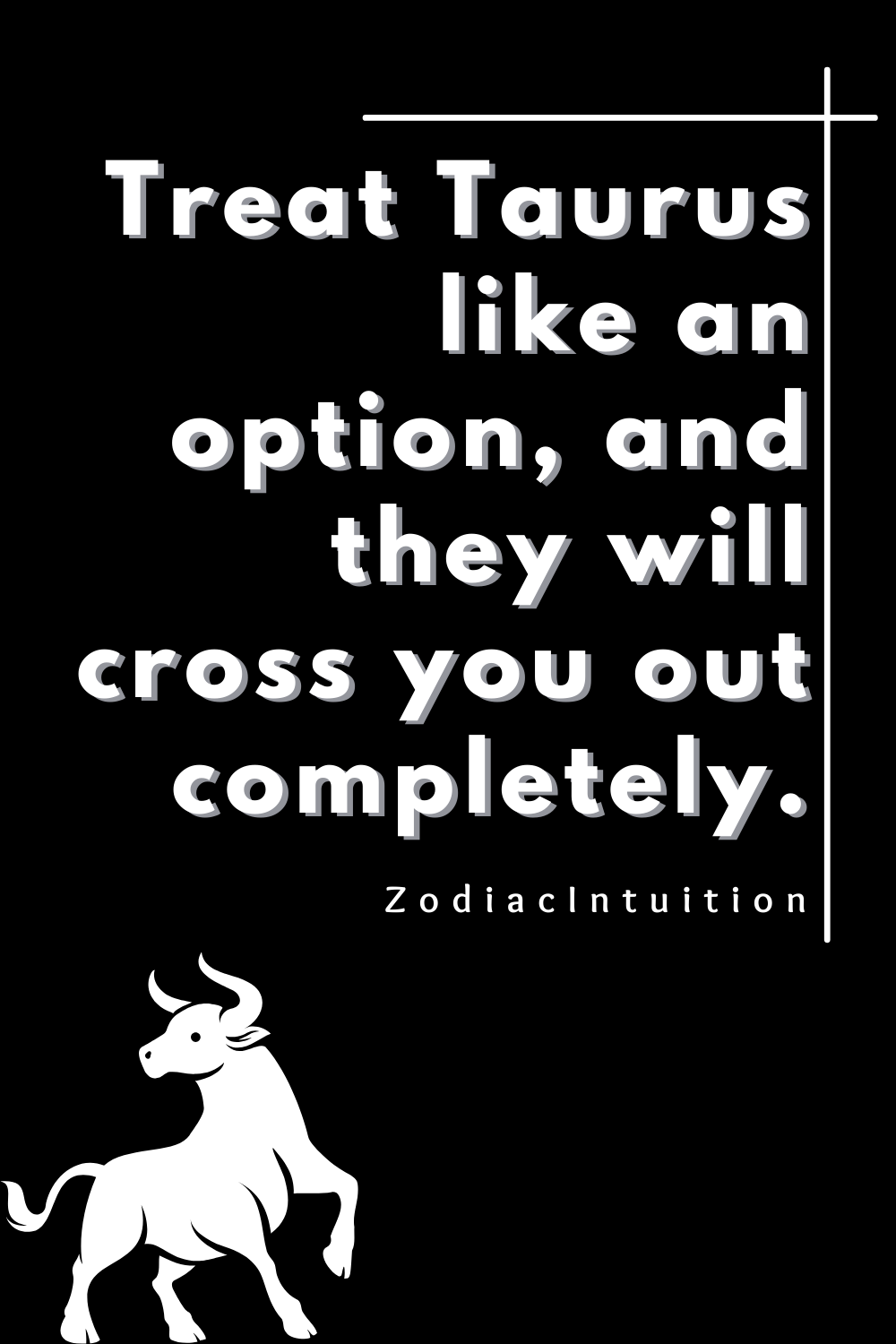 Everything you know about Taurus is what they want you to know.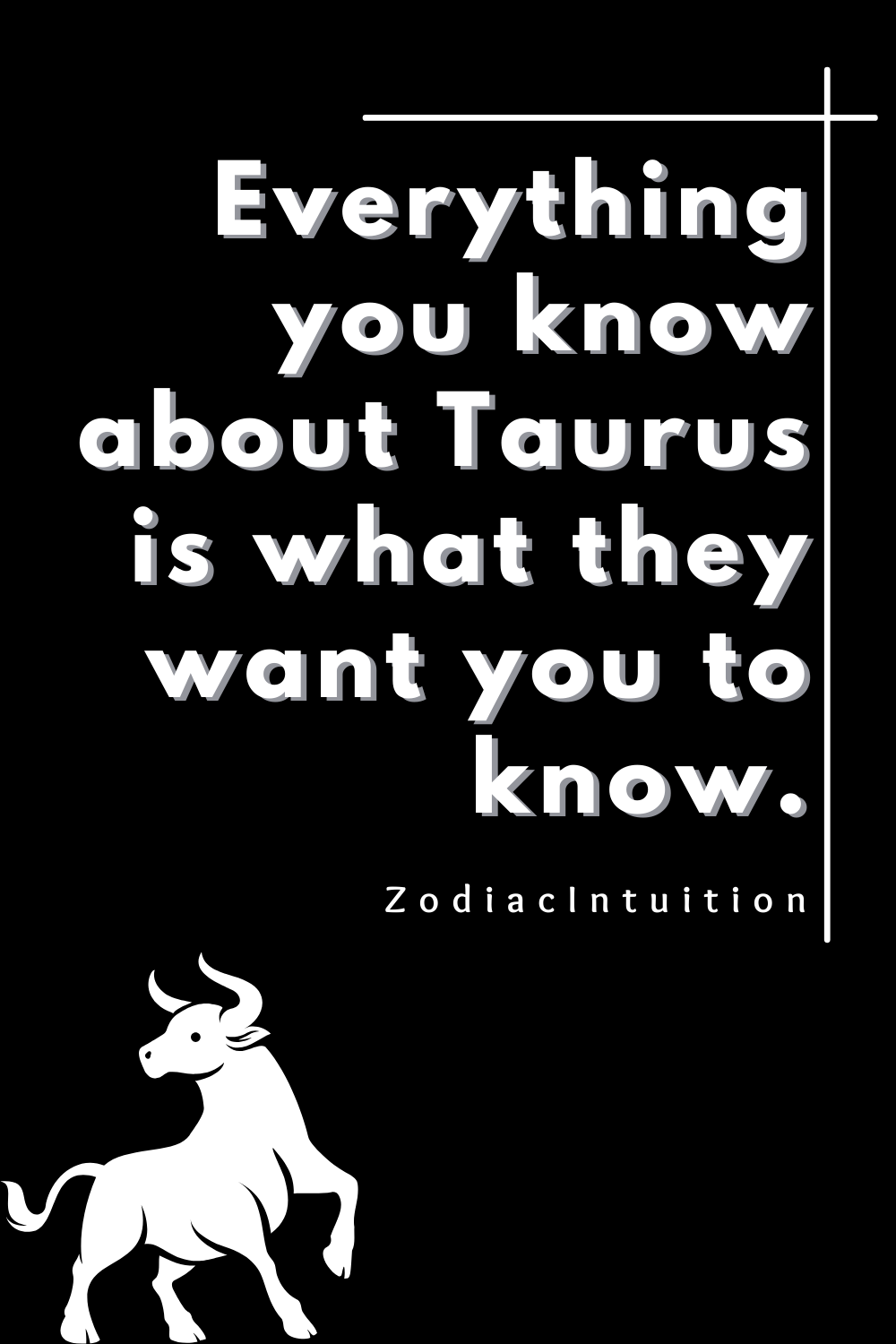 Taurus has the weirdest collection of screenshots.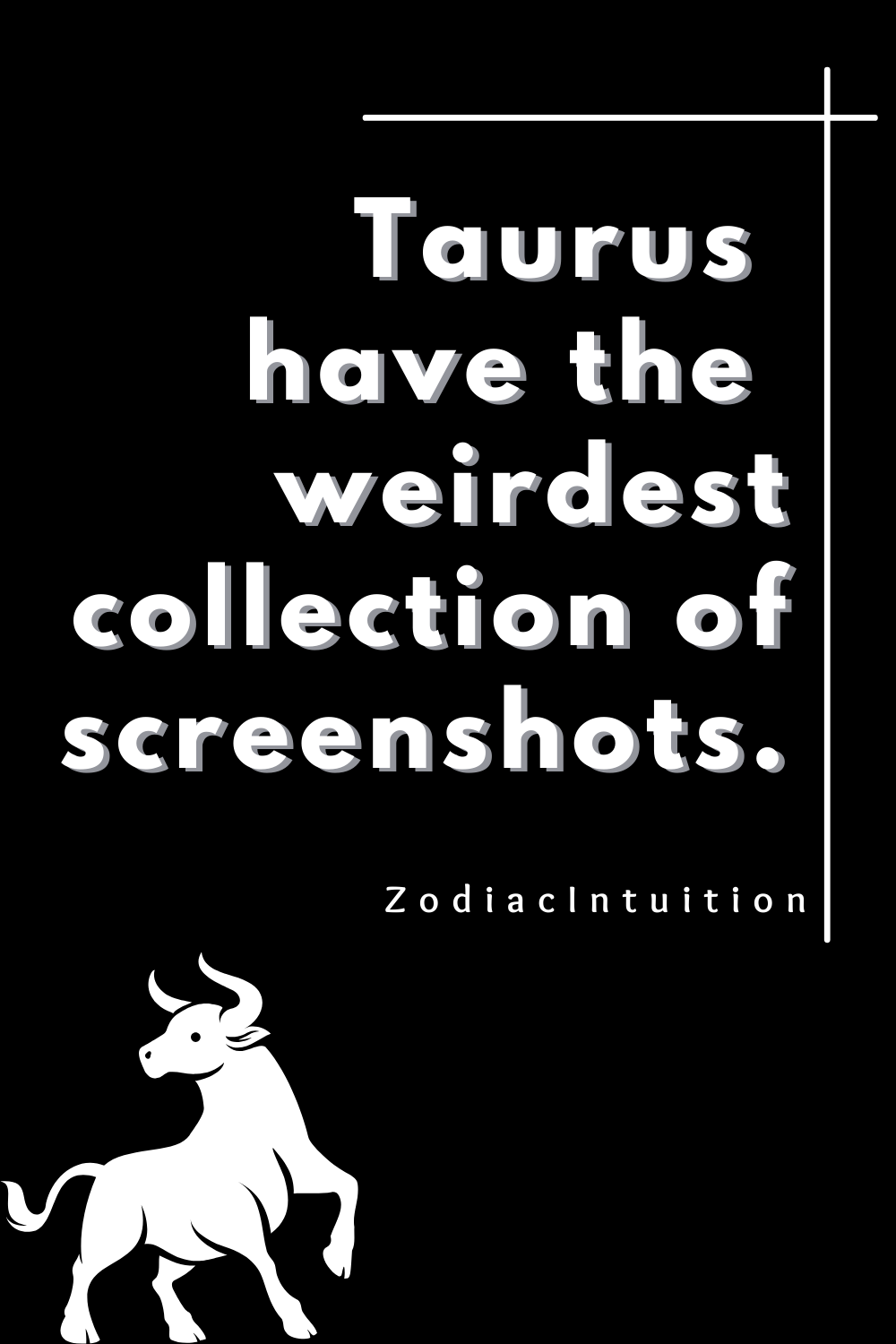 Taurus doesn't hold grudges. They use them as motivation.