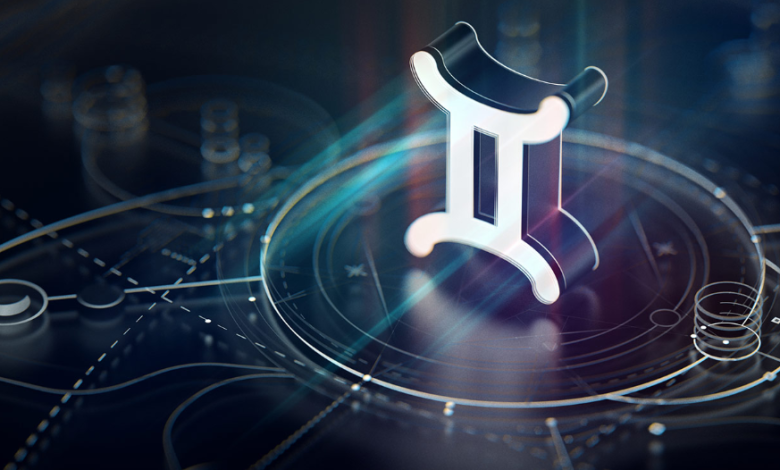 How can you not love Gemini?
It is a pleasure to be around. a Gemini Represented by the twins, Geminis are anything but boring.
They are resourceful, adventurous and versatile. Want to know the latest hit show on TV? Ask a Gemini. Wondering what everyone is talking about? Ask Gemini, and they will fill you in with all the gossip as well.
Here are 10 Quotes :
Gemini can either be your biggest blessing or your worst nightmare.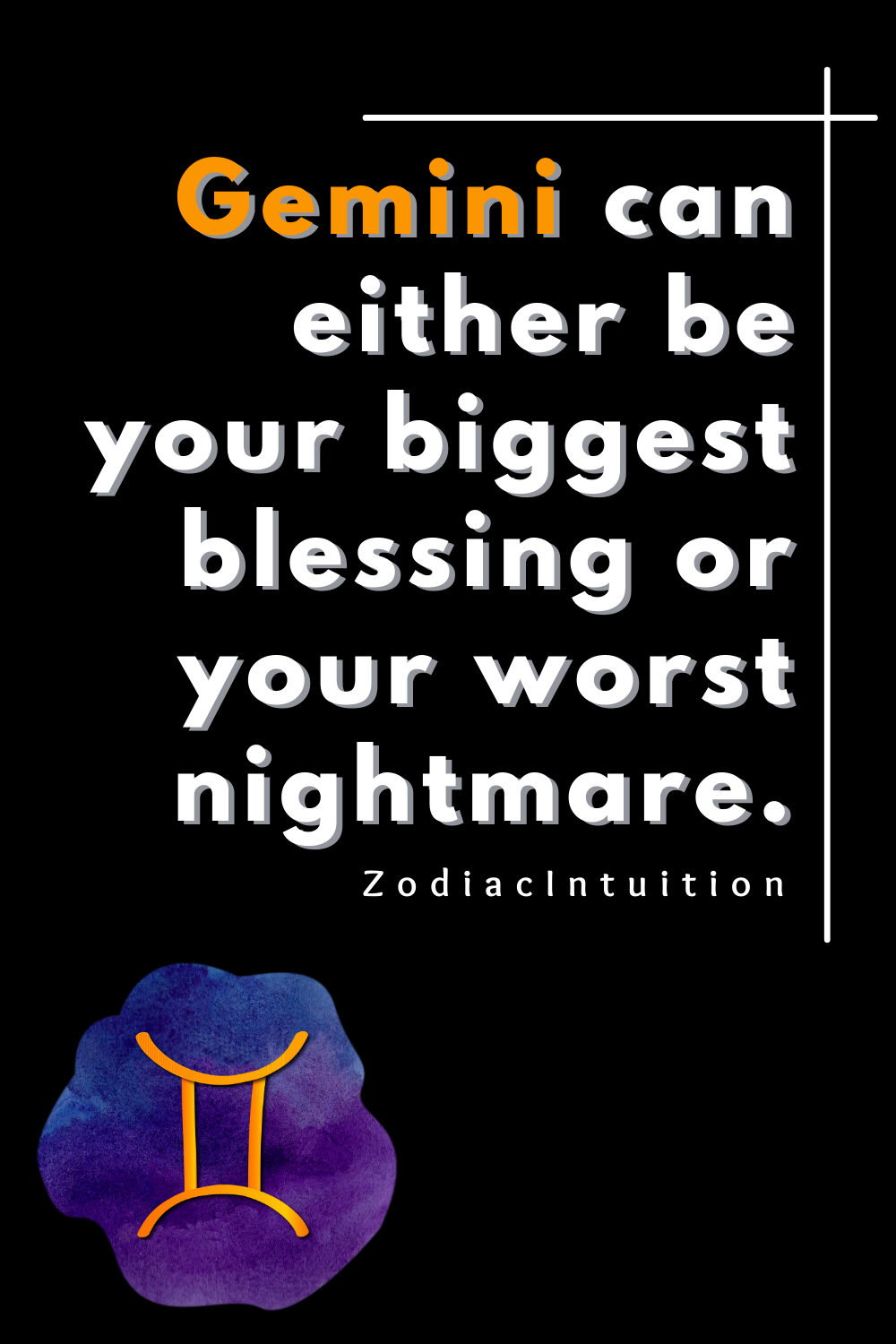 You never know what's on the mind of a Gemini. They can be bored, angry, or a million things.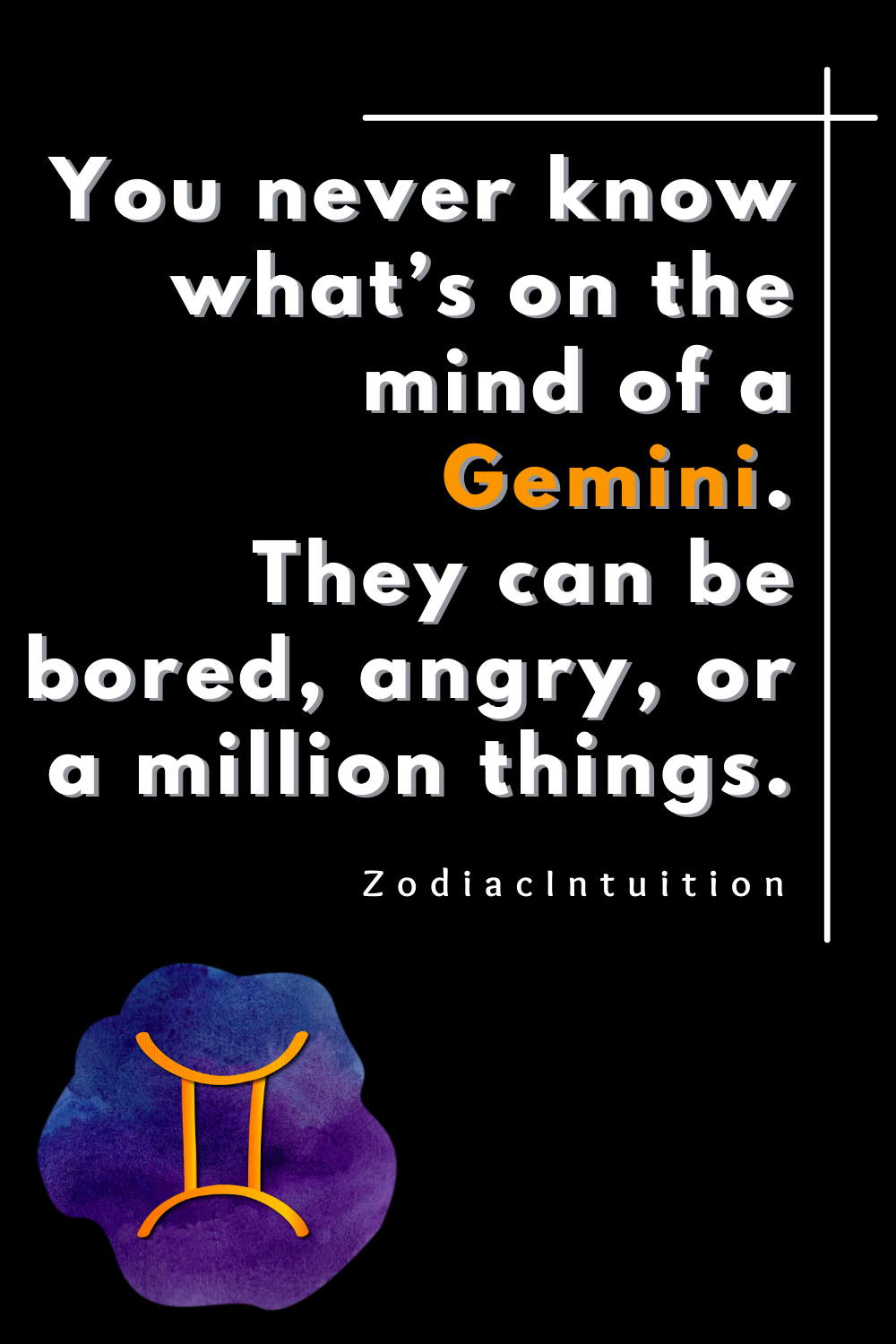 When a Gemini cut off with you, there's no going back.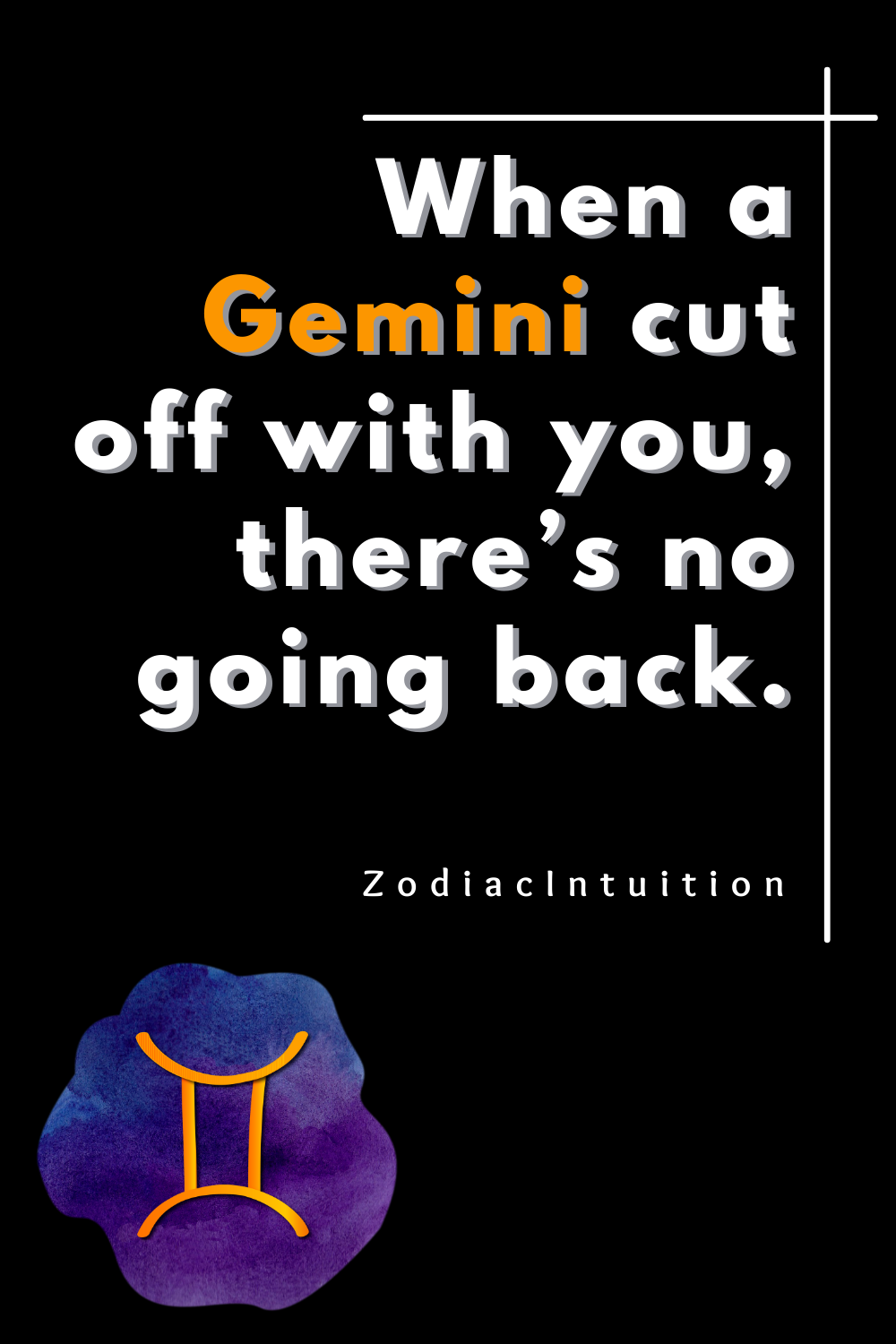 Geminis will give you all the attention until you give them a reason not to. 
A Gemini can miss you and hate you at the same time.
Geminis act like they are fine when they aren't.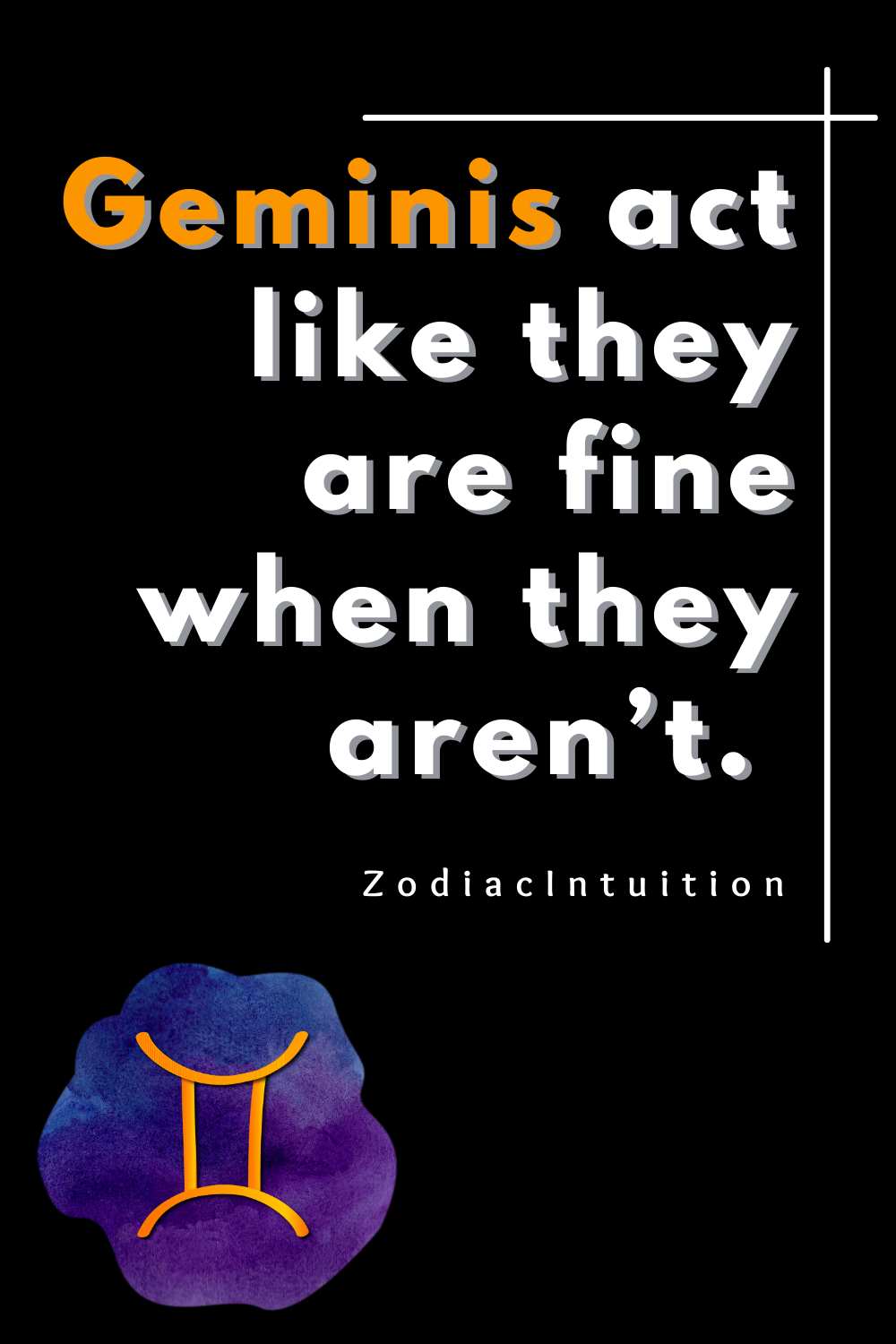 Gemini is indecisive. But once they make up their mind, nothing will stop them.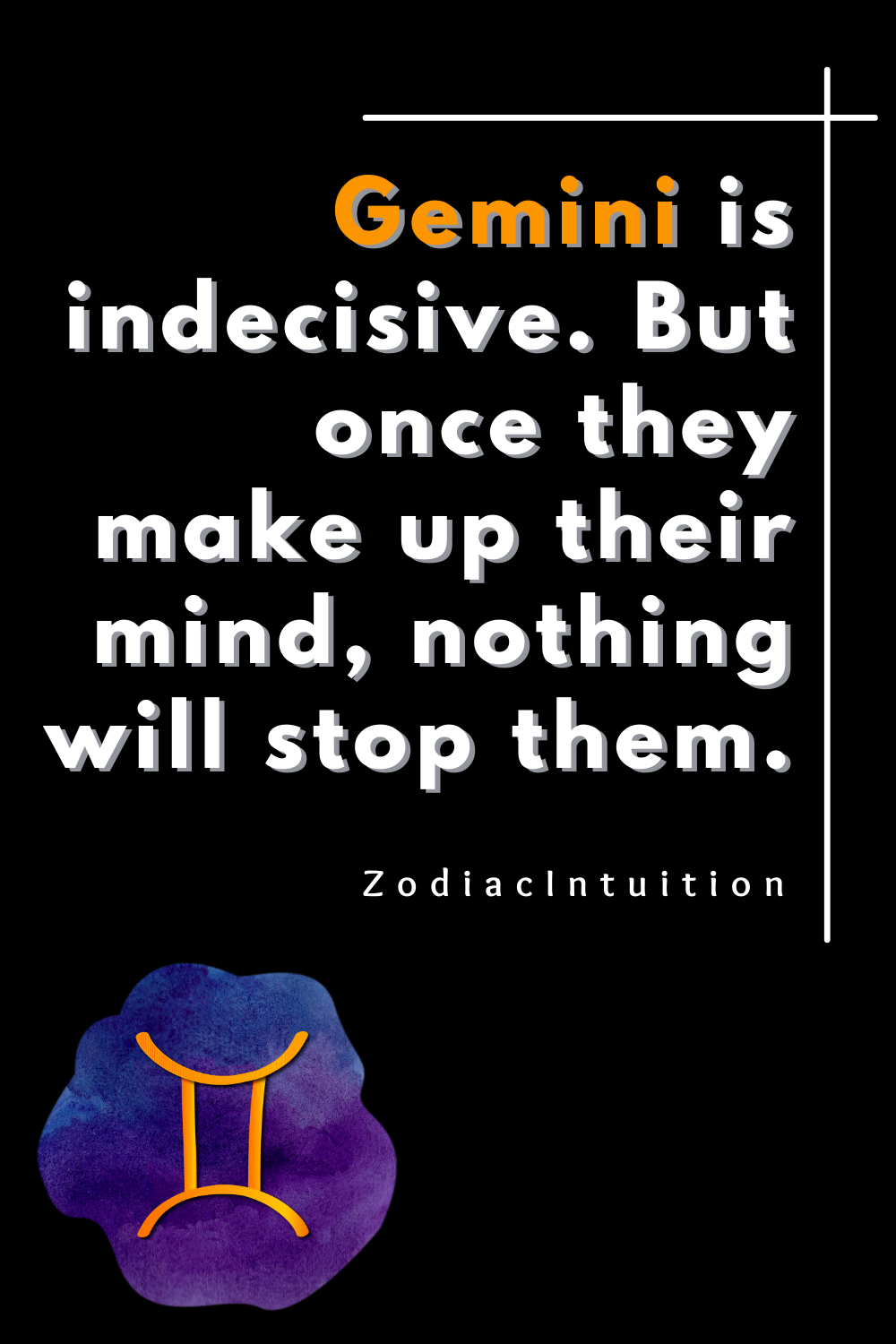 Gemini won't be your fake friends. If they don't like you, you'll know.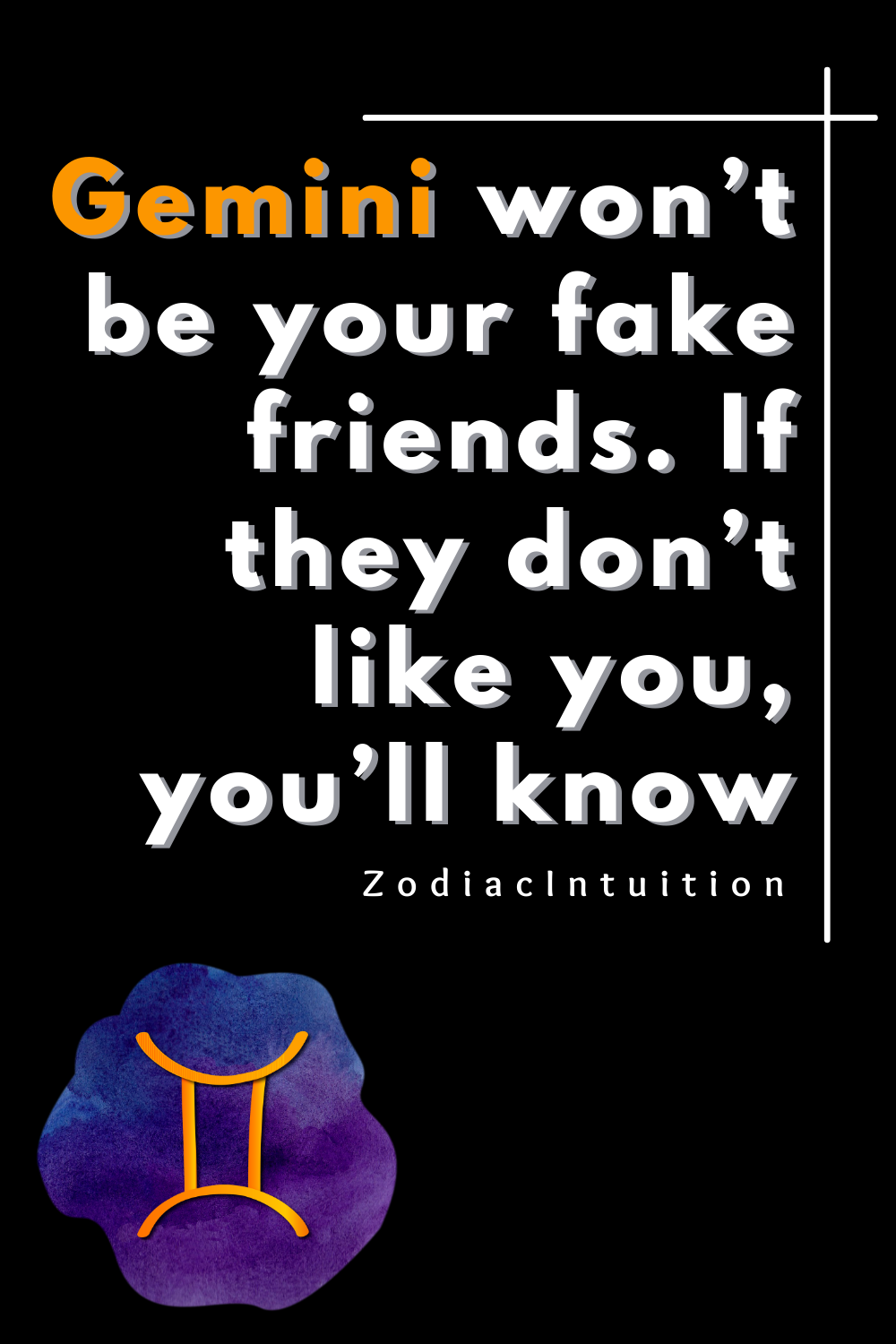 Gemini can be impatient. They save their attention to people they truly care about.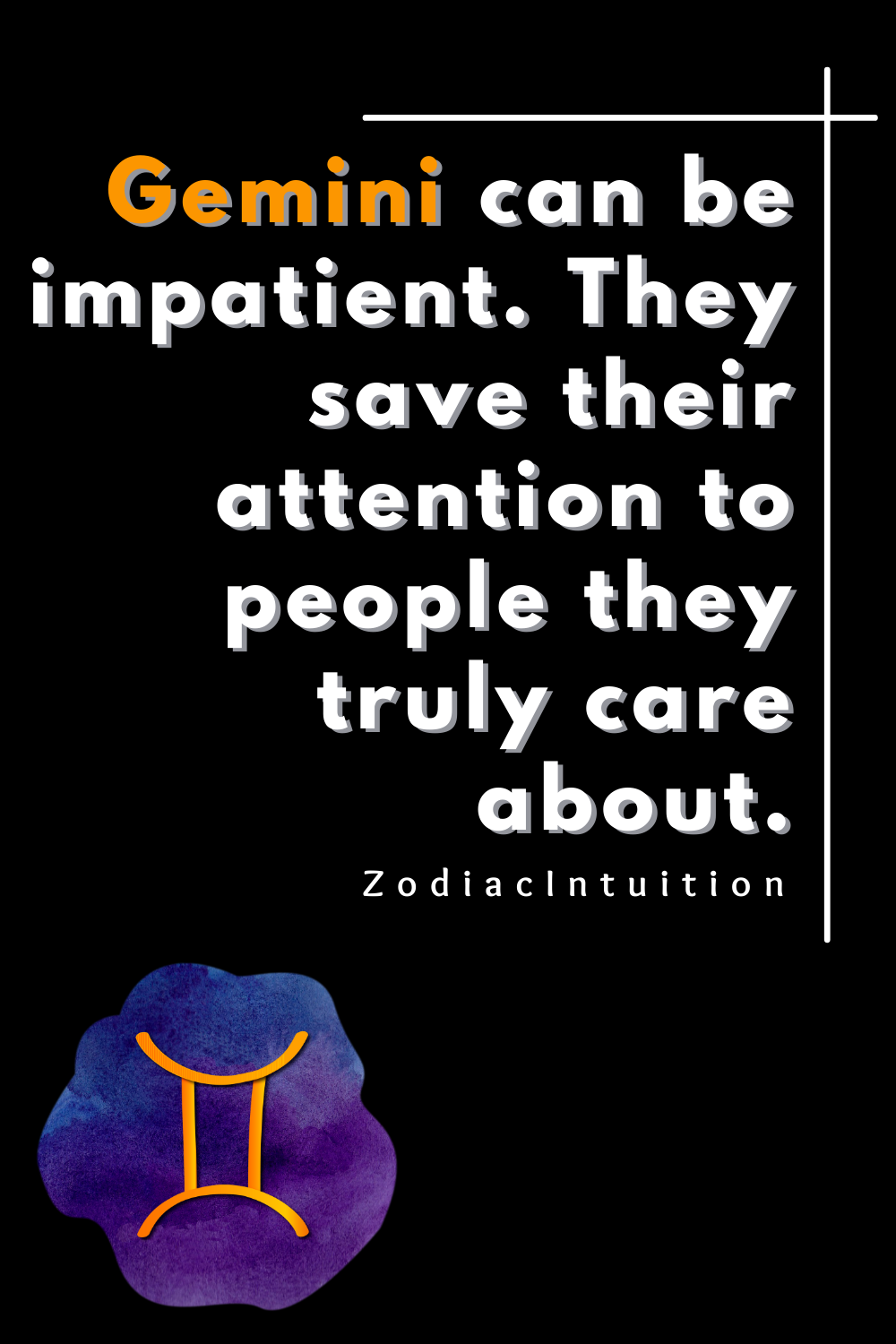 Gemini: constantly on the hunt for the next fun thing.