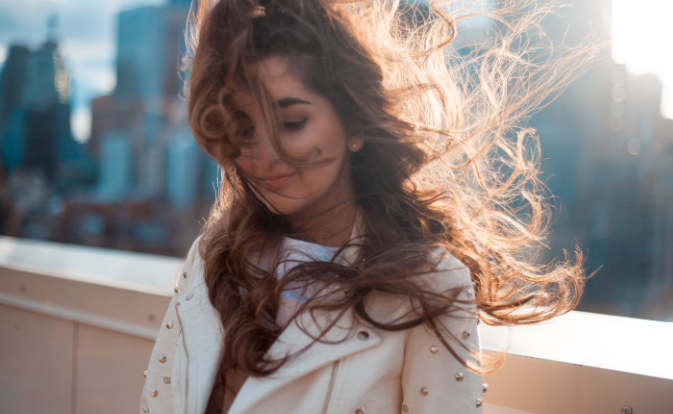 Introduction
Welcome, Gemini, to your monthly horoscope for September 2023. This guide will provide you with valuable insights into the cosmic influences shaping your life this month. Whether you're a curious Gemini or a devoted follower of astrology, let's explore the key themes and opportunities that September holds for you.
Gemini Overview
Gemini individuals are known for their adaptability, intellectual curiosity, and sociable nature. Ruled by Mercury, the planet of communication and versatility, you thrive on new experiences and connections. As we step into September 2023, you'll find that this month encourages personal growth and self-expression.
Career and Finances
Career Expansion
September brings promising career prospects for Geminis. You'll find opportunities to expand your professional horizons. Embrace new responsibilities and collaborations to advance in your chosen field.
Financial Planning
Financial stability is in the stars for you, Gemini. This is an ideal time to focus on budgeting, saving, and long-term financial goals. Practical financial decisions will secure your future.
Love and Relationships
Romantic Adventures
For Geminis in relationships, September may spark excitement and passion. Surprise your partner with thoughtful gestures and adventurous outings. Single Geminis, keep an open heart; new connections may lead to romance.
Family Connections
Family bonds become essential this month. Spend quality time with loved ones, resolve any conflicts, and create a harmonious home environment. Your family's support will be invaluable.
Health and Wellness
Physical Well-being
Prioritize your physical health, Gemini. Regular exercise and a balanced diet are vital to keep your energy levels high. Consider trying new fitness routines for added motivation.
Mental Clarity
Maintain your mental clarity by practicing mindfulness and stress management techniques. A clear mind will help you navigate life's challenges with ease.
Personal Growth
Self-Expression
This month encourages you to express yourself, Gemini. Share your thoughts, ideas, and creative projects with the world. Your unique voice deserves to be heard.
Learning and Growth
Engage in learning opportunities and pursue personal growth. Whether it's taking a course or exploring a new hobby, your thirst for knowledge will be your guide.
Conclusion
In conclusion, September 2023 offers a blend of exciting opportunities and meaningful connections for Gemini individuals. Embrace career expansion, nurture your relationships, prioritize your health, and focus on self-expression. Your adaptability and communicative nature will serve you well on this month's journey.
FAQs
Is September 2023 a good month for Gemini career-wise? Yes, September brings promising career prospects for Geminis. Embrace new opportunities and collaborations.
What should single Geminis expect in terms of love this month? Keep an open heart, as new connections may lead to romantic adventures in September.
How can Geminis maintain their physical well-being this month? Prioritize regular exercise and a balanced diet to maintain high energy levels.
What can Geminis do to enhance their self-expression in September 2023? Share your thoughts, ideas, and creative projects with the world. Your unique voice deserves to be heard.
Any advice for Geminis looking to pursue personal growth and learning this month? Engage in learning opportunities and explore new hobbies to satisfy your thirst for knowledge and personal growth.