Zodiac Signs
Discover Which Celebrities Share Your Zodiac Sign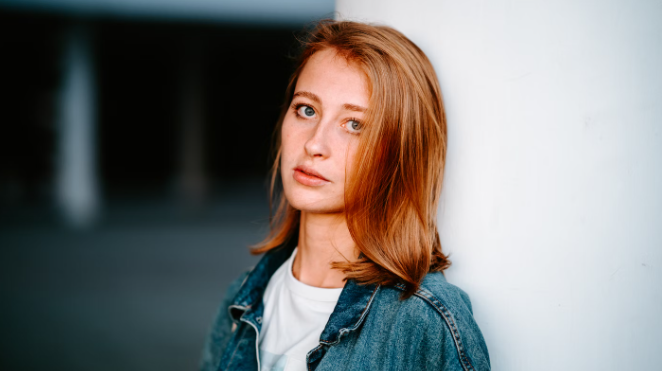 Astrology has long been a source of fascination and insight for many. Beyond guiding us through life's challenges and opportunities, astrology can connect us with celebrities who share our Zodiac sign. In this article, we'll explore the stars of Hollywood and beyond, highlighting the famous individuals who align with each of the 12 Zodiac signs. Let's dive in and see which celebrities share your astrological sign.
Aries (March 21 – April 19)
Fearless Aries Celebrities
Aries individuals are known for their fearless and dynamic personalities. Notable Aries celebrities include Lady Gaga, Robert Downey Jr., and Emma Watson. These stars embody the Aries spirit with their boundless energy and unwavering determination.
Taurus (April 20 – May 20)
Sensual Taurus Celebrities
Taurus, the sign of sensuality, boasts celebrities like Dwayne "The Rock" Johnson, Adele, and George Clooney. These individuals exude charm, resilience, and an appreciation for life's finer pleasures.
Gemini (May 21 – June 20)
Versatile Gemini Celebrities
Geminis are known for their versatility and quick wit. Famous Geminis include Johnny Depp, Angelina Jolie, and Kanye West. Their ability to adapt to various roles and situations mirrors the multifaceted nature of Gemini.
Cancer (June 21 – July 22)
Nurturing Cancer Celebrities
Cancer celebrities are known for their nurturing and empathetic qualities. Some well-known Cancerians are Tom Hanks, Selena Gomez, and Meryl Streep. These stars not only excel in their careers but also in their ability to connect with audiences on a deep emotional level.
Leo (July 23 – August 22)
Charismatic Leo Celebrities
Leos are celebrated for their charisma and leadership skills. Iconic Leo celebrities include Barack Obama, Jennifer Lopez, and Sandra Bullock. Their magnetic personalities and strong presence shine both on and off the stage.
Virgo (August 23 – September 22)
Diligent Virgo Celebrities
Virgo, the sign of diligence, boasts celebrities like Beyoncé, Keanu Reeves, and Zendaya. These individuals are known for their attention to detail, work ethic, and commitment to excellence.
Libra (September 23 – October 22)
Charming Libra Celebrities
Libras are known for their charm and social grace. Notable Libra celebrities include Will Smith, Serena Williams, and Hugh Jackman. Their ability to maintain balance and harmony in their lives is truly admirable.
Scorpio (October 23 – November 21)
Intense Scorpio Celebrities
Scorpios are known for their intensity and passion. Famous Scorpio celebrities include Ryan Reynolds, Katy Perry, and Leonardo DiCaprio. These stars bring a depth of emotion and intensity to their craft.
Sagittarius (November 22 – December 21)
Adventurous Sagittarius Celebrities
Sagittarius celebrities embrace adventure and exploration. Some well-known Sagittarians are Brad Pitt, Taylor Swift, and Jay-Z. Their adventurous spirits often lead them to new horizons and creative endeavors.
Capricorn (December 22 – January 19)
Ambitious Capricorn Celebrities
Capricorns are renowned for their ambition and determination. Iconic Capricorn celebrities include Michelle Obama, Dwayne Johnson, and Bradley Cooper. Their unwavering commitment to their goals inspires us all.
Aquarius (January 20 – February 18)
Visionary Aquarius Celebrities
Aquarius celebrities are known for their visionary thinking and humanitarian efforts. Notable Aquarians include Oprah Winfrey, Ellen DeGeneres, and Cristiano Ronaldo. These stars use their influence to make the world a better place.
Pisces (February 19 – March 20)
Creative Pisces Celebrities
Pisceans are celebrated for their creativity and artistic talents. Famous Pisces celebrities include Rihanna, Daniel Craig, and Drew Barrymore. Their imaginative and empathetic nature shines through in their work.
Conclusion
Astrology allows us to connect with the stars, not only in the sky but also on the silver screen and in the spotlight. Whether you're an adventurous Sagittarius or a determined Capricorn, there are celebrities who share your traits and characteristics. So, the next time you read your horoscope, remember that you're in good company with these famous faces.