Zodiac Signs
Check Out The Love Horoscope: Find The Best Dates To Get Married In 2024!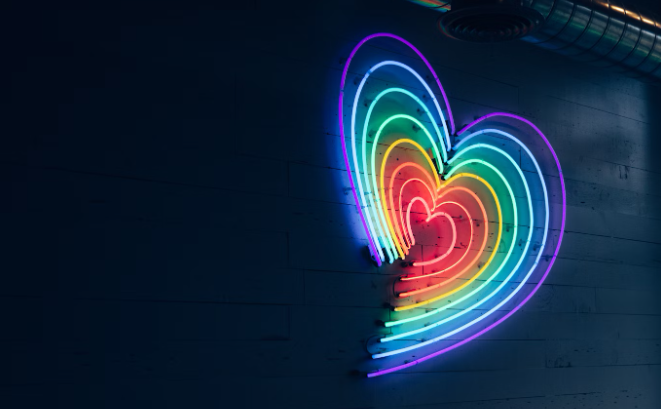 Do you believe in your lucky star and astrology? Get married by choosing a date according to the conjunction of the planets or lunar phases! Here are the best dates to get married in 2024.
2024 is auspicious for love! This year, no occultation of Venus by the Moon nor retrograde of Venus which could disturb feelings. For a happy marriage, you could wait for the New Moon, which is conducive to renewal… Here are the best dates to get married in 2024!
A happy marriage in winter 2024
Thursday, February 22, 2024, in the middle of the winter holidays (for some of us), a conjunction between Venus and Mars forms, which reveals a passionate love. The planets will also be close during the following weekend, so it might be easier to bring your whole family together…
Sunday, December 1, 2024, is New Moon Day. On this beautiful winter day, your compatibility with your soul mate proves stronger than ever. This New Moon is under the sign of Sagittarius (November 23-December 22), which can lead to great adventures with your spouse.
A blossoming marriage in spring 2024
Sunday, March 10, 2024, is New Moon Day. It is also a Super New Moon whose energy is even more powerful than usual! This New Moon is under the sign of Pisces (February 20-March 20), which will bring a touch of romance to your wedding.
Wednesday, April 3, 2024, a conjunction between Venus and Neptune forms, which allows for a most magical romantic relationship. The planets are aligning and giving you a wonderful time… Rest assured, the planets will be close to each other the weekend just before and after this perfect date! You will benefit from their beautiful energy…
A radiant wedding in summer 2024
Saturday, July 6, 2024, is New Moon Day. Once again, it is by taking advantage of the new energy of the Moon that you will be able to get off to a good start during your union. This is a New Moon in the sign of Cancer (June 22-July 22), which will make you sentimental …
Wednesday, August 7, 2024, a conjunction between Mercury and Venus forms. This alignment of the planets is extremely positive for love. Your marriage promises to be happy but above all sincere and profitable. Take advantage of this moment to unite with the love of your life…
A passionate wedding in fall 2024
Friday, November 15, 2024, is Full Moon Day. If the New Moon is associated with renewal, the Full Moon can also offer a tender and passionate marriage. The Full Moon is in the sign of Taurus (April 20-May 20), which promises sensuality for your honeymoon …
Friday, November 1, 2024, is New Moon Day. The Moon will be in the constellation Virgo, which will help your preparations… Virgo (August 23-September 22) is indeed a determined sign but also extremely organized! A positive point for your marriage.