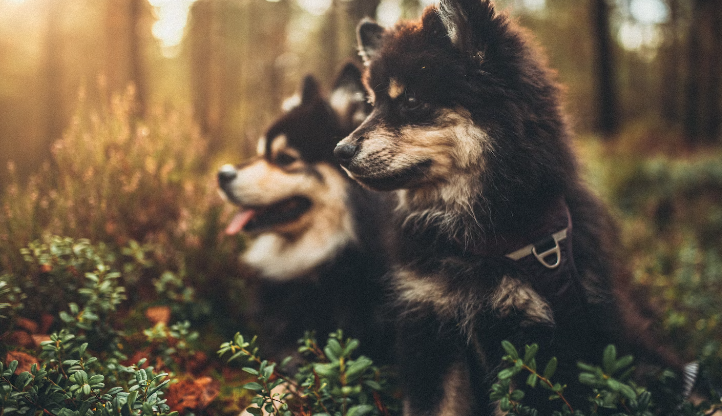 Anyone who has ever studied astrology has probably already come across zodiac sign compatibilities. This can be used to check how well or poorly a zodiac sign fits in with another in the zodiac. Since there are twelve zodiac signs, the possible combinations are plentiful.
If we look ahead to the new year 2024, we can already predict one thing: five pairs of zodiac signs will be simply inseparable. You can read what these are in the horoscope :
NOTHING AND NO ONE CAN SEPARATE THESE ZODIAC SIGN COMBINATIONS IN 2024
1ST ZODIAC SIGN COUPLE: ARIES AND LEO
A match made in heaven! This applies to the two fire signs Aries and Leo in 2024. Both partners will understand each other and be there for each other, come what may. Both need to receive a lot of confirmation and are particularly good at fulfilling this wish.
2ND ZODIAC SIGN COUPLE: TAURUS AND CANCER
Understanding, love, and respect: these are the cornerstones that are most important to both Taurus and Cancer in relationships. The earth sign and the water sign have the best chance of becoming inseparable in 2024 because they are ready to give everything for love.
3RD ZODIAC SIGN COUPLE: GEMINI AND AQUARIUS
These two zodiac signs are very similar in a few things: They both need a lot of mental stimulation – if they can't talk to someone about everything and laugh a lot, he or she is not an air sign option. In addition, both are very moody and volatile, but can therefore cope well with the other's shortcomings.
4TH ZODIAC SIGN COUPLE: CANCER AND SCORPIO
Cancers are very cautious when it comes to relationships. It takes you a long time to trust someone and open up. Likewise, Scorpios are introverts. But when the two meet, it immediately feels like home. The two of them can build an enormously deep connection with each other that is second to none.
5TH ZODIAC SIGN COUPLE: LIBRA AND SAGITTARIUS
These two love to be active. They are very sociable, travel a lot, and like to try new things. These passions ensure that Libra and Sagittarius are never boring and every day is an adventure. In 2024 you can look forward to a year full of unforgettable moments for two.