Zodiac Signs
3 Personal Goals Aligned with Your Zodiac Sign for 2024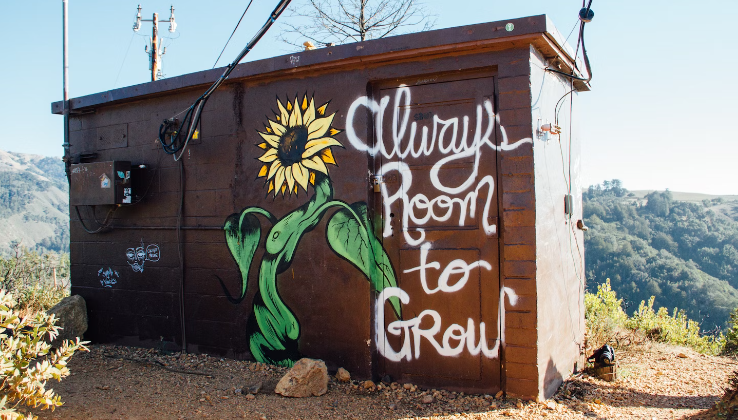 What goals should you set for 2024? The universe most likely has the answer for you.
Here are the three biggest goals you should pursue in 2024, according to your zodiac sign. Find out what they are!
Capricorn
When you're angry or mad at something or someone, start consciously recognizing your emotions instead of hiding them.
You should stand up for your needs. Let them out! Move forward carefully to add excitement to your life.
It's time for more diversity. Use this year to be a person who doesn't give up easily. Implement what you set out to do.
Aquarius
This year it's important that you do more for yourself. Save for something or join the gym.
The important thing is: do it for yourself. Appreciate the ability to be alone. Although you may not prefer being alone, you will discover aspects that bring you joy.
Do a small but meaningful deed for someone else every day. This will show you how much happens outside of your own world.
Pisces
Write to your loved ones if you've had a difficult day and let them know how you're feeling – even if you feel like you don't want to burden them with your stuff.
She'll thank you. Let her be there for you more often. Make eye contact with other people.
Be aware of your surroundings. Integrate this as an integral part of your life. Take more time to be of service to others. This will give your life a deeper meaning.
Aries
Broaden your horizons by doing something that goes far beyond your professional career.
Immerse yourself in a completely different sphere for a while. Do not answer work-related questions after 6:00 p.m. unless they are absolutely urgent.
Consciously take time to switch off and enjoy your life. Let volunteer work enter your life. For example, help out with a nonprofit organization once a month.
Taurus
Focus now on the challenges in your life that need a solution instead of putting them off.
Tackle them immediately! Discover the art of meditation. You will experience how it changes your life.
Start standing up for yourself and your needs and pursuing what you really want.
Don't allow anyone to take control of your life. It's yours! You decide what goals you set for yourself.
star sign Gemini
Care more about your loved ones and be there for them instead of having superficial conversations.
Have deep conversations and open yourself up to them. Accept that you can't control other people's feelings – only your own.
Be more organized. You don't have to overhaul your entire life, but start developing small habits.
Cancer
At the beginning of each month, make a list of goals you want to achieve and then track them throughout the month.
This will help you increase your efficiency and reach new heights in your life. Find a way to let off steam and develop a routine for it.
Discover more things that make you happy and for which you don't depend on others, like exercising or reading books.
Leo
Try to forgive yourself and let go of the anger you feel, both for your own good and for your happiness.
Stick to your goals, resolutions and passions for 2024 and reward yourself for every progress you make.
Look for opportunities to make new friends outside of your usual comfort zone.
It's time to give yourself the chance to connect with people who are different than you. Learn to accept differences.
Virgo zodiac sign
Pay less attention to other people's opinions and trust your intuition instead. She will show you the right path.
Make your own decisions. You can trust yourself and your judgment. Find alternative activities to replace the urge to drink, eat, or shop when they arise.
Invest more energy in the friendships that support you, rather than dividing your time and energy between friends who are worth it and those who aren't.
Libra
Enroll in a course that interests you or otherwise explore your curiosity.
Deepen your relationship with someone you haven't talked to much, even though you've known them for a long time.
Be generous with yourself – even though you're constantly there for others, it's okay to treat yourself and take a break every now and then.
Scorpio
Avoid looking at your phone before bed as this causes stress and affects your sleep.
Instead, try some relaxation exercises. Reduce the time you spend on social media sites, even if it means starting slowly and investing ten minutes less each day.
Deepen your knowledge of things that interest you. Read books, watch documentaries, and talk to friends about them.
Sagittarius
Turn off your phone when spending time with friends or family members. Be as present as possible when you're at a restaurant, having a drink, or just having fun with them.
Get out of the habit of constantly looking at your phone or distracting yourself with it. Stop making decisions impulsively.
Take your time on important points, but every significant decision requires a clear yes or no. Discover a leisure activity that is independent of your professional activity and dedicate your time to it at least once a week.