Zodiac Signs
Which Star Signs Are In For A Love Filled November 2023?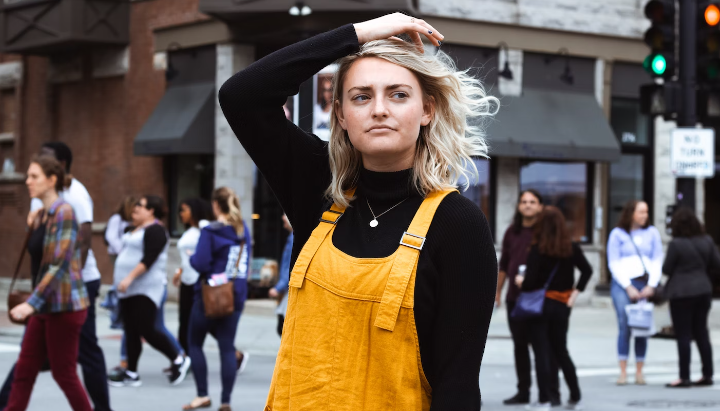 The horoscope for November 2023 foretells significant changes in the personal lives of various zodiac signs. For some, this month holds the promise of affirming their destiny and establishing enduring romantic bonds.
November represents a fresh start after the tumultuous eclipses of October. It's a period for self-reflection and embracing honesty, where you leave behind preconceived notions and explore the beauty of nuances and contradictions.
Just as fallen leaves enrich the soil, November symbolizes growth and renewal, a time when evolving souls embrace the beauty of transitions.
Key Dates to Remember:
November 4: Saturn moves direct at 0° Pisces
November 8: Venus enters Libra
November 9: Mercury enters Sagittarius
November 13: New Moon at 20° Scorpio
November 22: the Sun enters Sagittarius
November 24: Mars enters Sagittarius
November 27: Full Moon at 4° Gemini
Which zodiac signs will experience a favorable period in love in November 2023?
Aries
November brings clarity to your relationships. It's an ideal time to resolve misunderstandings and open your heart to new emotions.
For single Aries, a significant encounter may lead to a lasting and genuine connection. Embrace emotional ties that bring the love you seek into your life. Find solace in the support of those around you, and face any sadness or loss with their assistance.
If opportunity knocks, dare to venture outside your routine, for exploring the unknown unveils the vibrant colors of life. Approach this new chapter as a journey of healing, growth, and the rediscovery of life's enriching diversity.
Gemini November marks an emotional adventure for you. It's a time to express your feelings and desires, deepening your connections with loved ones.
For those seeking love, be open to new relationships as November presents the chance to meet someone special.
As the month unfolds, let the thrill of creative exploration fill your life. A fresh wellspring of inspiration will infuse new dimensions into your professional journey.
Nurture your relationships, whether romantic or friendship and tap into the energy of your loved ones. Allow their passion and creativity to light your path.
Libra
November presents a vital choice: follow your heart or your reason. The month will be marked by dilemmas, offering self-discovery.
As the new month dawns, establish enriching daily routines. Embrace discipline as a guide rather than a constraint, working towards your aspirations.
Discover the harmony within the quiet rhythm of life, transforming each day into a work of art.
Aquarius November breathes renewal into your personal life, offering fresh encounters, opportunities, and joyful moments.
The relationships that form this month will be rooted in trust and mutual understanding.
Feel an irresistible desire to explore, whether through travel or learning. Find peace and renewal within your friends and community.
New opportunities are on the horizon, offering hope for relief from life's burdens. Embrace the changes with enthusiasm as you navigate your unique path.