Zodiac Signs
Which Signs Will Have The Best Love Month in November 2023?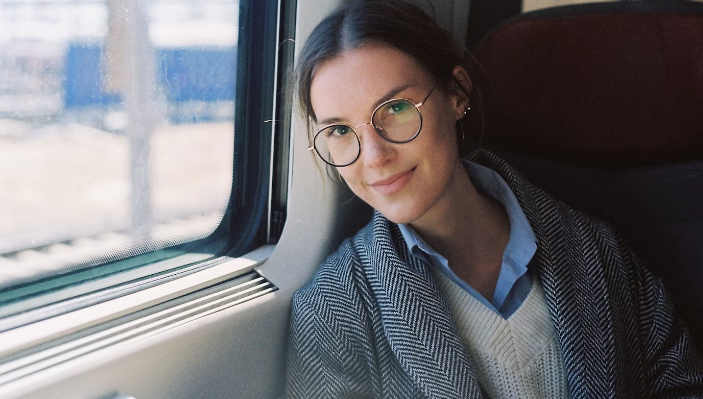 Zodiac signs: to find love until the end of November
The horoscope for November 2023 predicts significant changes in the personal lives of several zodiac signs. For some of them, this month promises to be conducive to affirming their destiny and establishing strong and lasting romantic relationships.
November promises to be a new blank page after the eclipses of October. You may feel like you're recovering from a tumultuous time, but view this as an opportunity for honesty and self-reflection. This month of November will invite you to leave aside preconceived beliefs and explore the freedom that lies in nuances and contradictions.
Just as fallen leaves transform into fertile soil, this month symbolizes growth and renewal, a time when evolving souls embrace the beauty of transition.
The dates to remember are:
November 4: Saturn goes direct at 0° Pisces
November 8: Venus enters Libra
November 9: Mercury enters Sagittarius
November 13: New Moon at 20° Scorpio
November 22: the Sun enters Sagittarius
November 24: Mars enters Sagittarius
November 27: Full Moon at 4° Gemini
Which zodiac signs will be able to enjoy a favorable period in love in November 2023?
Aries
The month of November will finally bring clarity to your relationships. This is a great time to resolve lingering misunderstandings or open yourself to new feelings.
For single Aries, the stars suggest a significant meeting that will give birth to solid and authentic relationships.
Over the coming month, allow emotional connections to weave the love you so desperately need into your life. Find comfort through the support of the people around you and face any sadness or loss with their help.
If the opportunity presents itself, dare to adventure and get out of your usual routine, because it is by exploring the unknown that you will discover the vibrant colors of your existence. We hope this feeling of renewal brings warmth to your fall days. Approach this new chapter as a journey toward healing, growth, and rediscovery of the enriching diversity of your life.
Gemini
In November, you will embark on an emotional adventure. You will feel more comfortable expressing your emotions and desires, which will strengthen your bonds with those close to you.
If you are still looking for love, be open to new relationships, because November offers you the opportunity to meet someone special.
As November approaches, let the excitement of creative exploration fill you. A new source of inspiration will bring a new dimension to your professional life.
Cultivate this inspiration by nurturing your relationships, whether romantic love or friendship and tap into the energy of your friends and loved ones. Allow their passion and creativity to illuminate your personal and professional path.
Libra
November will confront you with a crucial choice: follow your heart or your reason.
The month will be marked by dilemmas, but it is through these challenges that you will discover a better understanding of yourself.
As the new month sets in, dedicate yourself to creating daily routines that enrich your life. Adopt discipline not as a constraint, but as a guide towards achieving your aspirations.
Explore the resources needed to thrive, not just survive. Treat yourself to a calming pace, without rushing, and savor the sweetness of solitude. In this quiet dance of routine, discover the harmony that lies in a life lived with intention, each day transformed into a work of art.
Aquarius
The month of November will bring a breath of renewal to your personal life. Expect new encounters, surprising opportunities, and pleasant moments that will punctuate your path.
The relationships that may form in November will be rooted in deep trust and mutual understanding.
An irresistible desire to explore will invade you, whether through travel or learning. Broaden your horizons and let your mind wander. Also, find peace and renewal within the affection of your friends and the community around you.
New opportunities in your life journey and your professional ambitions are on the horizon. There is a glimmer of hope for relief from the burdens that would weigh on you. As you chart your complex path, anticipate the changes to come with enthusiasm.