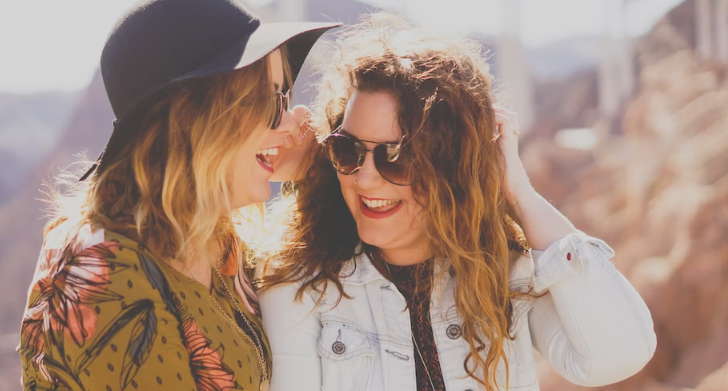 Astrological Insights for the Week Ahead: Your Sign's Predictions
Aries
Love takes center stage this week. If you're in a relationship, expect fiery passion to ignite, bringing you and your partner closer to face any challenges together. Singles, be open to attraction and trust your instincts.
At work, your courage shines, potentially boosting your income. New projects could lead to financial improvements, though watch out for unexpected expenses. Budget carefully in the latter part of the week.
Taurus
An intriguing week unfolds. In relationships, romance flows effortlessly, deepening your connection. Singles, be cautious of mysterious interests – clarity is key.
Business owners, your venture expands, and embracing teamwork is wise. Your path to wealth begins, with challenges and fulfillment in store.
Gemini
Love is abundant! Shower your partner with affection and positivity. Singles, patience is vital for successful flirtation. Financially, lifestyle changes are needed for increased income; avoid overly ambitious goals.
Cancer
Confidence is key in matters of the heart. Approach someone you're interested in. Couples might have minor disagreements leading to sweet reconciliation. Financially, the week starts slow but gains momentum. Seek a raise if applicable.
Leo
Decisive love decisions arise. Address any mysteries or secrets in relationships. Singles, let things unfold naturally. Financially, expect positive solutions and a potentially significant sum from a close person. Business owners, better financial prospects beckon.
Virgo
Sensitivity in relationships may cause conflicts. Take criticism lightly. Financially, accept restrictions and focus on savings due to decreased family income. Support your family where possible.
Libra
New relationships might feel dreamy – stay grounded to avoid disappointment. Married couples, engage in new activities to rejuvenate your bond. Financial stress eases as your income improves, allowing you to breathe easier.