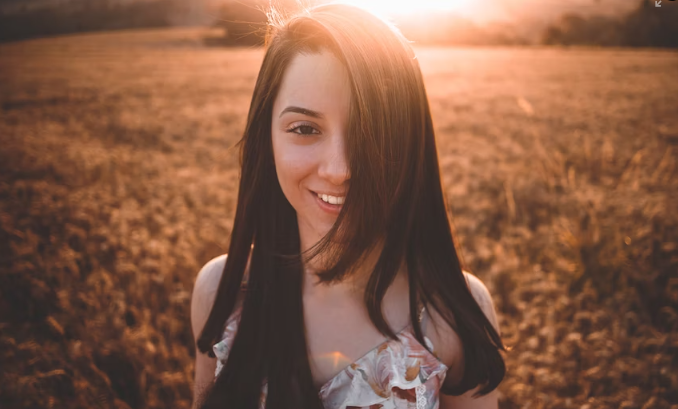 Aries
This week, your work will be marked by increased courage, potentially leading to a boost in your monthly income. The motivation to tackle new projects could substantially improve your financial situation. However, unexpected expenses might temper your excitement. Managing your money carefully and practicing frugality, especially in the latter part of the week, is advised.
Taurus
For business owners, expansion is on the horizon this week. Recognizing the need for a supportive team is key to achieving the desired success. The road to wealth may be uncharted and challenging, but ultimately fulfilling.
Gemini
Financial activity stirs early in the week. Making adjustments to your lifestyle and lowering your financial expectations are recommended for increasing your funds. Be cautious not to set overly ambitious goals that risk undermining your progress.
Cancer
The week starts calmly on the financial front, but growing needs could lead to increased bills. Channel your ambition into harder work to secure more income. Seeking a raise is favored, as your bosses might be benevolent during this period.
Leo
This week presents potential solutions to financial matters. There's a likelihood of receiving a useful sum of money from a close person. Business owners have an opportunity to create a better financial situation, potentially alleviating debt.
Virgo
Accept financial restrictions and focus on savings this week. Shifting circumstances, possibly related to decreased family income, require adjustments to your lifestyle standards. Providing support where you can is encouraged.
Libra
Stress linked to debts, loans, or savings begins to dissipate. While your income might not drastically increase, it will provide a sense of relief after a period of constraints. Though opulence might not be on the horizon, you can rest easier without financial worries.
Scorpio
Impulsiveness could lead to poor financial decisions this week, resulting in undesired outcomes. Be cautious and prudent to avoid such pitfalls. Even if it's unlike you, refrain from complaining to loved ones about your financial challenges.
Sagittarius
The financial landscape is undergoing change as you seek smart solutions to your problems and save diligently. The steps you're taking are positive, and results will likely manifest soon, stabilizing your situation.
Capricorn
Financially, calmer times are approaching. While you'll need to address debts and new obligations, the subsequent feeling of fulfillment will be rewarding. Learning from past financial mistakes is crucial for a positive transformation.
Aquarius
Expect a dynamic week in the financial sector. While a significant increase may not be imminent, you'll start to feel a positive shift in your income. Your ambitious drive speaks volumes for your financial aspirations.
Pisces
A week of learning about money and values awaits you. Your financial situation is stable, though not exceptional. Embrace the lessons you gain to improve productivity and enhance your financial prospects. Patience will be your ally on this journey.