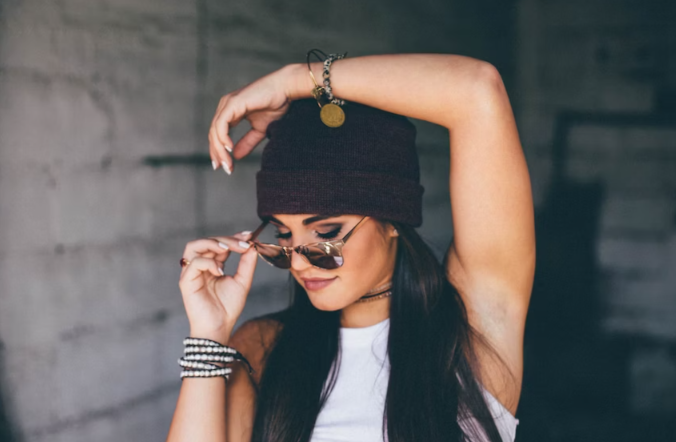 Learn what the stars have in store for you emotionally this week and how to bring luck to your side!
Aries (March 21 – April 20):
In matters of love and relationships, this week will bring a sense of elation and happiness. If you're already in a relationship, plan a romantic date as it will end on a positive note. Singles might not see any major changes, but the desire to find a special someone remains strong.
Taurus (April 21 – May 21):
Despite appearing open, you harbor fears about love and lack confidence in yourself. The stars advise you to be more honest and transparent with yourself and others to find success in love.
Gemini (May 22 – June 21):
This week is favorable for love matters. Make the most of this time by being attentive to your partner's needs. For singles, open up to new connections cautiously while staying true to yourself.
Cancer (June 22 – July 21):
If you're in a serious relationship, it's time to address important discussions with your partner maturely. Single Cancer signs may encounter a charming person, leading to positive outcomes.
Leo (July 22 – August 22):
Singles may find themselves flirting and feeling romantic this week. For those in a relationship, understanding your partner's love language is essential. Avoid blaming yourself for past disappointments.
Virgo (August 23 – September 22):
This week, focus on nurturing lasting relationships rather than pursuing short-lived affairs. Show appreciation to your partner if you're already in a relationship.
Libra (September 23 – October 22):
Be cautious while flirting this week, as it may lead to trouble, especially with someone already taken. Partners in a relationship can expect a pleasant surprise. If you have a child, be prepared to handle their health issues alone.
Scorpio (October 23 – November 21):
Avoid getting stuck in a comfortable but unsatisfying relationship. Assess whether the relationship truly fulfills your needs or if you're merely bound by habit.
Sagittarius (November 22 – December 21):
Singles might feel increasingly unhappy, but it's essential to let go of the past and embrace a fresh start. Couples may face minor disagreements but can resolve them through open communication.
Capricorn (December 22 – January 19):
Prepare for a serious discussion with your partner. The stars indicate positive changes and progression in your relationship. Single Capricorns may feel an attraction to a Leo.
Aquarius (January 20 – February 18):
If you're in a new relationship, avoid becoming overly obsessed. Take things slowly and savor each moment. If you're single, negative thoughts and memories should not dominate your mind.
Pisces (February 19 – March 20):
Don't hesitate to take action if you're interested in someone. Time is of the essence. Couples should make decisions together to maintain a healthy balance in the relationship.