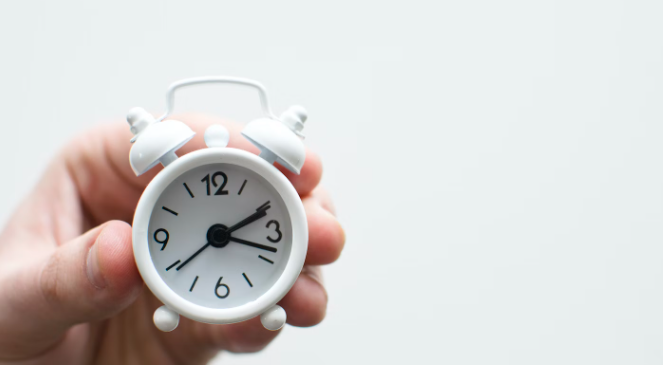 It's almost Halloween! Discover the forecasts for the month of October 2023 for the sign of Virgo, i.e. people born between August 23 and September 22.
We have scanned the sky, studied planetary movements,  Full Moons and New Moons  to decipher the energies of the moment. Sign by sign, you can now see what your forecasts are for this month of October 2023. Were you born between August 23 and September 22? This is because your astrological sign, also called sun sign, is  Virgo . Buckle up and embark on the adventure!
VIRGO LOVE HOROSCOPE FOR THE MONTH OF OCTOBER 2023
Problems could resurface within your relationship: you could come close to breaking up! Keep a cool head to reconsider the situation. Given the current astral climate, there are obstacles to be expected on the sentimental level.
SOCIAL LIFE: VIRGO'S HOROSCOPE FOR OCTOBER 2023
You are stubborn, driven by self-confidence that will reach the heights.
FAMILY: THE HOROSCOPE FOR THE MONTH OF OCTOBER 2023 FOR VIRGO
Don't try to avoid or minimize concerns that may arise in your home, especially if they relate to your children if you have any.
WORK AND MONEY HOROSCOPE FOR VIRGO IN OCTOBER 2023
You tend to challenge authority, and while this could prove successful in the event of injustice, do not wallow in a posture of narrow-minded insubordination. On the money side, you have consumerist desires this month, which you will have to avoid satisfying at the risk of regretting it later.
HEALTH AND WELL-BEING OF VIRGO: THE HOROSCOPE FOR THE MONTH OF OCTOBER 2023
You have the opportunity to make good meals and this maintains your joy of living.
HOW TO READ YOUR HOROSCOPE CORRECTLY?
Your astrological sign or sun sign is not the only one that matches you. To have a complete reading of what may happen to you in the coming weeks, we also advise you to read the horoscope of your ascendant and that of your moon sign. To go further, find the horoscopes for all the astrological signs for the month of October 2023!