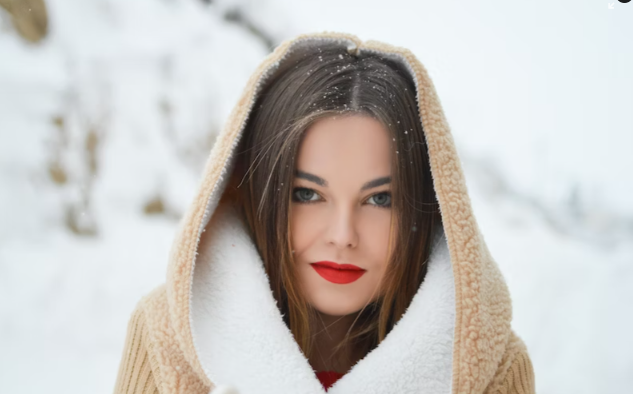 Aries:
This week brings pressure for you, Aries, as you juggle work and your love life. Take action to make small changes that bring balance. Reflect on how you can manage work and love, and seek answers by the end of the month.
Taurus:
Your fear of failure may lead you to stay within your comfort zone this week. Examine your precariousness and work on letting go of worries. Be aware of not lashing out at loved bones
due to fear. Treat them with care.
Gemini:
This week is an occasion for tone reflection and growth. Embrace independence by spending time alone or picking up new pursuits. It's time to concentrate on a particular development.
Cancer:
Questioning your tone-worth has caused dubieties to pest you on the morning of July. Exercise tone- compassion and remind yourself of your value. Avoid being exorbitantly critical of others.
Leo:
Shift your focus from career to connections. Nurture connections with musketeers and potentially revitalize old dears. Prioritize nourishing your connections over work.
Virgo:
July brings creative energy. Start a new design or pursue cultural pursuits. Let your creative ideas flourish and explore new avenues.
Libra:
You can not do everything alone. Delegate liabilities to others this week, both at work and within your family. participating in the cargo will profit you in the coming weeks.
Scorpio:
Feeling exposed, you may be tempted to control everything around you. Exercise acceptance and let go of the need for total control. Embrace vulnerability.
Sagittarius:
Focus on erecting your career and heritage this month. Connect with others to advance and gain new creative direction. The collaboration will strengthen your path.
Capricorn:
Reflect on your restrictive mindset around budget and schedule. Work through complex passions and strive for a healthier mindset to face forthcoming challenges.
Aquarius:
Open up and let others in. Do not keep secrets from musketeers and family. They ask for deeper connections with you, so be valorous and partake more.
Pisces:
Establish new routines and healthy habits. estimate your diet and consider incorporating light exercises like yoga or stretching. Take care of your overall well-being.