Zodiac Signs
The November 2023 Zodiac Predictions 3 Signs Facing Tough Times Ahead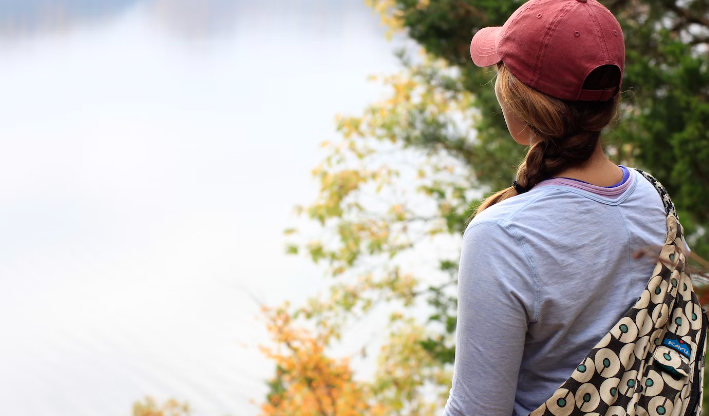 When a new month dawns, many of us anticipate carefree days ahead. Fortunately, this is often the case. However, occasionally we face one or two trials, especially from an astrological perspective. In November 2023, this scenario applies particularly to three zodiac signs. The planetary alignments create numerous challenges in the penultimate month of the year, requiring these signs to prove themselves in specific situations before things take a turn for the better. To whom does November pose difficulties? The horoscope holds the answers.
NOVEMBER 2023: CHALLENGES AWAIT THESE 3 ZODIAC SIGNS – AS PER THE HOROSCOPE
TAURUS
All in all, the approaching weeks appear favorable for Taurus. Venus bestows this Earth sign with security and pleasant moments, and professional matters progress reasonably well. However, the persistent dry spells that occasionally punctuate the month cause tedium and frustration for Taurus. These moments often lead to introspection about their current position. This ambitious zodiac sign yearns for progress, not stagnation. Perseverance is the need of the hour, dear Taurus! Don't allow these transient setbacks to erode your good spirits. With Mars offering support toward the month's end, you'll regain momentum and accomplish many tasks successfully.
GEMINI
As the adage goes, 'The wise yield.' Gemini should keep this in mind over the next few weeks. Of course, it's not necessary to concede every point, but in some instances, surrender can expedite your progress more effectively than stubbornly asserting your rights. Utilize your communication prowess and creativity, dear Gemini, to navigate challenging situations if this month doesn't unfold as you envision. Even taking detours, you can eventually reach your destination. By December, things are more likely to align with your desires.
LEO
Leos face trials in November, compelled to accept the challenges that arise in daily life. Mercury retrograde isn't the cause, as the fire sign might assume; it's Uranus causing disruptions. The typically imaginative Leo may find themselves at odds over the next few weeks as they attempt to accomplish too much at once. The solution is straightforward, dear Leo: one task at a time. Cultivate patience and allow yourself brief respites. Success will soon flow almost effortlessly