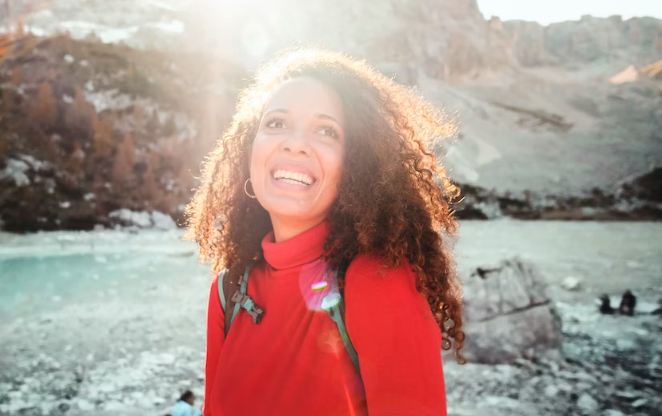 Aries
Love takes center stage this week. If you're in a relationship, expect sparks to fly with heightened passion. You and your partner will feel more united and capable of overcoming challenges together. For singles, a strong attraction to someone new will arise. Trust your instincts and make confident choices. Love is in the air, so let the magic unfold!
Taurus
An intriguing week lies ahead. In a relationship, you and your partner will share heightened romance and a deeper connection. Singles might be drawn to a mysterious individual; stay open to love while exercising caution. Clarity about your desires is crucial before diving into a new relationship.
Gemini
Love is abundant this week! Overflowing with positive energy, share affection and intimacy with your partner. For singles, flirting might be fun but patience is key, as genuine connections take time. Be open to the journey ahead.
Cancer
There's someone you've had your eye on for a while. Summon your confidence and take the initiative. Whether in a relationship or not, approaching this person can yield positive feedback. Relationship-wise, minor arguments may arise, but sweet reconciliation follows.
Leo
This week holds potential importance for your love life. Address any uncertainties or secrets with your partner to avoid misunderstandings. If single, allow things to unfold naturally rather than critically assessing admirers. Trust the process.
Virgo
Sensitivity could trigger relationship tension this week. A minor disagreement might escalate if not handled carefully. Cultivate resilience and try not to overreact to minor changes in tone or situation.
Libra
Recent partners might feel like floating on clouds, but it's wise to keep your feet on the ground to avoid potential disappointments. Married couples can bond through new shared activities, fostering reconnection.
Scorpio
An ordinary week for love, with both positive and concerning aspects in your relationship. The weekend is opportune for discussing your desire to have children. Singles might yearn for nurturing connections.
Sagittarius
You value enduring relationships and may feel no one currently meets your standards. However, don't dismiss opportunities for enjoyment. If you're in a relationship, consider discussing the possibility of marriage.
Capricorn
Differences in passions can enhance relationships; opposites attract. Allow your partner to be themselves and avoid trying to change them. If single, passionate moments await without obligations.
Aquarius
Dissatisfaction with your relationship may be prevalent. Avoid discussing this matter now, as it might not receive the attention it needs. Singles could consider closure on past matters to usher in a new phase.
Pisces
Potential issues of infidelity could plague your relationship. This week offers an ideal opportunity to address such concerns. Confrontation might lead to a resolution and a stronger bond. Don't hesitate to seek clarity and assert your needs.