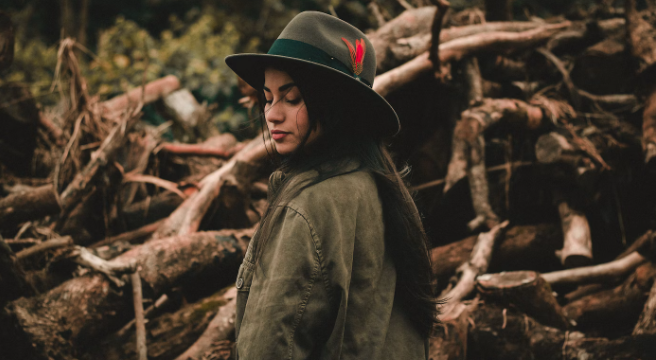 It's almost Halloween! Discover the forecasts for the month of October 2023 for the sign of Taurus, i.e. people born between April 20 and May 20.
We have scanned the sky, studied planetary movements,  Full Moons and New Moons  to decipher the energies of the moment. Sign by sign, you can now see what your forecasts are for this month of October 2023. Were you born between April 20 and May 20? This is because your astrological sign, also called sun sign, is  Taurus . Buckle up and embark on the adventure!
TAURUS LOVE HOROSCOPE FOR THE MONTH OF OCTOBER 2023
To love is not to possess! Beware of behavior that would suggest that others could belong to you. Relationships that are just starting out could experience some setbacks, and not the least important ones. However, this will allow you to learn more about yourself.
SOCIAL LIFE: THE TAURUS HOROSCOPE FOR OCTOBER 2023
Don't risk annoying your friends by being pretentious to cover up your insecurities.
FAMILY: THE HOROSCOPE FOR THE MONTH OF OCTOBER 2023 FOR TAURUS
You may retreat into your thoughts rather than face the problems in your home.
WORK AND MONEY HOROSCOPE FOR TAURUS IN OCTOBER 2023
Something you're expecting is late. Astral configurations could disrupt your personal finances: be reasonable, and try to manage your budget prudently.
HEALTH AND WELL-BEING OF TAURUS: THE HOROSCOPE FOR THE MONTH OF OCTOBER 2023
You tend at the moment to indulge in pleasures that could harm your body: return to consuming unprocessed foods on a daily basis and adopt a balanced diet to relieve yourself of the last deviations. Save yourself this month: by wanting to do things too quickly, you could do too much or go too hard.
HOW TO READ YOUR HOROSCOPE CORRECTLY?
Your astrological sign or sun sign is not the only one that matches you. To have a complete reading of what may happen to you in the coming weeks, we also advise you to read the horoscope of your ascendant and that of your moon sign. To go further, find the horoscopes for all the astrological signs for the month of October 2023.