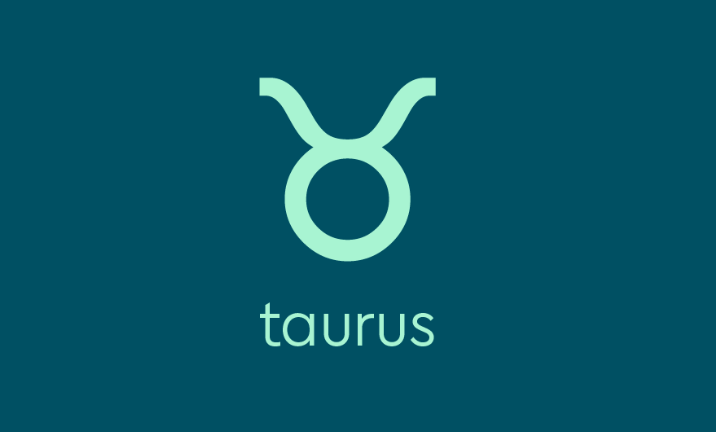 Summer is in full swing! Discover the forecast for the month of August 2023 for the sign of Taurus, i.e. a person who was born between April 20 and May 20.
We have scanned the sky and studied the planetary movements, the   Full Moons, and the New Moons to decipher the energies of the moment. Sign by sign, you can now see what your predictions are for the month of August 2023. When between April 20 and May 20 did you give birth? Your astrological sign, also known as the sun sign, is   Taurus. Buckle up and embark on the adventure!
Taurus Love Horoscope For August 2023
Despite your possessive nature, others find you to have a rather alluring grace. You completely understand the significance of your relationship in your life.
Social Life: Taurus' Horoscope For August 2023
If you pay attention to your loved ones, fortune may smile upon you! You and your buddies have meaningful, heartfelt conversations. You feel full of confidence, and your loved ones and strangers alike seem magnetized by your charm.
Family: August 2023 Horoscope For Taurus
The atmosphere will be electric right now! If your children are teenagers, perhaps expect to have to face disputes and arguments: try to remain open to discussion, reconciliation is never far away.
Work And Money Horoscope For Taurus In August 2023
With your coworkers, it is simpler for you to express yourself. You are organized and productive at work; use this as an opportunity to organize your paperwork. Your accounts are performing great because of your honesty and organizational skills. You should take care of your appearance now.
Health And Well-being Of Taurus: The Horoscope For The Month Of August 2023
If you take advantage of it, prosperity may smile upon you but take care not to come out as overconfident. Right now, you are bursting with energy; your mood and optimism are reflected in your tone. You stand out! Be radiant and dynamic.
How To Read Your Horoscope Correctly?
There are other signs that correspond to you besides your astrological sign or sun sign.. To have a complete reading of what can happen to you in the coming weeks, You should also read the horoscopes for your ascendant and moon sign.