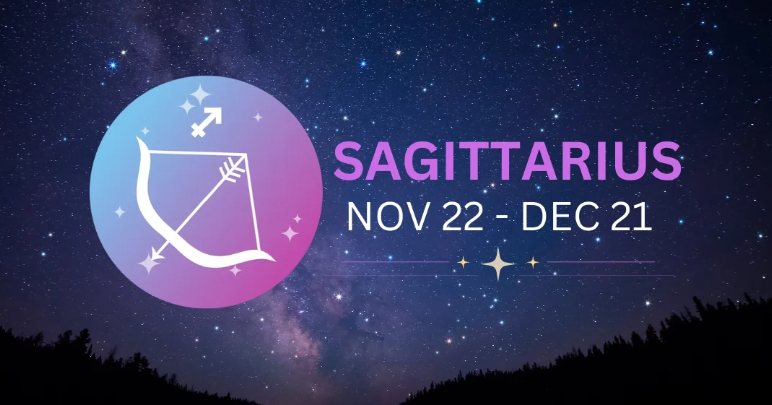 Sagittarius Love Horoscope for July 2023:
The atmosphere in your love life is positive and filled with sweetness. You will experience romantic moments that will bring satisfaction to your partner. If you are single, you will enjoy playful banter and seductive interactions without necessarily seeking a serious commitment.
Sagittarius Social Life for July 2023:
You are in search of adventure and new experiences. Consider learning a new language as it could open doors to exciting opportunities and connections.
Sagittarius Family Horoscope for July 2023:
During this month, you may find solace in your thoughts rather than facing the worries and challenges within your family. Taking time for introspection and reflection can help bring clarity to your emotions and concerns.
Sagittarius Work and Finance Horoscope for July 2023:
Someone within your professional circle may confide in you, and you have the potential to contribute to a more stable work environment. Your efficiency and organizational skills are commendable, so take advantage of this time to tidy up your work papers and documents.
Sagittarius Health and Well-being for July 2023:
You are in great physical and mental shape, thanks to the energy and vitality provided by Mars. Embrace this positive state of well-being and use it to engage in activities that bring you joy and fulfillment.
To gain a more comprehensive understanding of the upcoming weeks, it is advisable to read the horoscopes of your ascendant and moon signs in addition to your sun sign. For further insights, explore the horoscopes of all the astrological signs for July 2023.