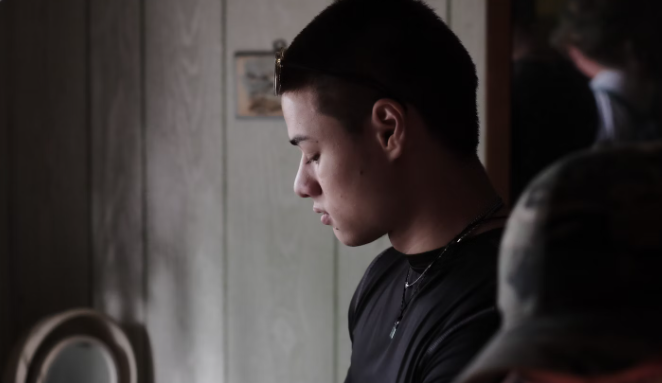 It's almost Halloween! Discover the forecasts for the month of October 2023 for the sign of Sagittarius, i.e. people born between November 22 and December 21.
We have scanned the sky, and studied planetary movements,  Full Moons, and New Moons to decipher the energies of the moment. Sign by sign, you can now see what your forecasts are for the month of October 2023. Were you born between November 22 and December 21? This is because your astrological sign, also called sun sign, is  Sagittarius . Buckle up and embark on the adventure!
SAGITTARIUS LOVE HOROSCOPE FOR THE MONTH OF OCTOBER 2023
Try to give the necessary consideration to your partner's point of view in the event of disagreement. Single, postpone important decisions concerning your relationship until later.
SOCIAL LIFE: SAGITTARIUS HOROSCOPE FOR OCTOBER 2023
Favorable month for a friendly meeting which could bring you a lot. Those around you seek your presence and it does you good. If you were facing an obstacle, now is the right time to reach out to your loved ones who will be delighted to help you overcome it.
FAMILY: THE HOROSCOPE FOR OCTOBER 2023 FOR SAGITTARIUS
Complicated situations may arise in your home, but you will be able to emerge from them stronger.
WORK AND MONEY HOROSCOPE FOR SAGITTARIUS IN OCTOBER 2023
Your colleagues could be the source of something positive. Take advantage of this month to tidy up your belongings. You are in a spending mood, giving priority to your well-being.
HEALTH AND WELL-BEING OF SAGITTARIUS: THE HOROSCOPE FOR THE MONTH OF OCTOBER 2023
A nap will help you replenish your strength in case of a little sluggishness during this period, but you feel in good shape. You want to be seen and you radiate charm.
HOW TO READ YOUR HOROSCOPE CORRECTLY?
Your astrological sign or sun sign is not the only one that matches you. To have a complete reading of what may happen to you in the coming weeks, we also advise you to read the horoscope of your ascendant and that of your moon sign. To go further, find the horoscopes for all the astrological signs for the month of October  2023!