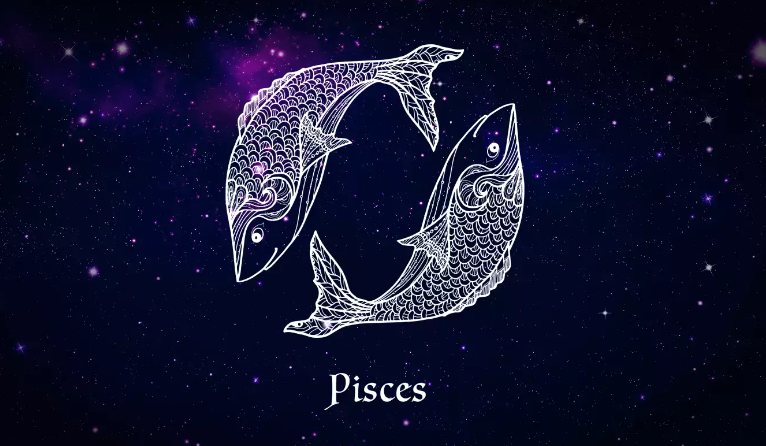 Pisces Love Horoscope for July 2023:
Be cautious about being too perfectionistic in your relationships. Avoid mistaking love for excessive worry, as it may suffocate those around you. Remember to embrace the beauty of imperfections and allow your loved ones to be themselves.
Pisces Social Life for July 2023:
Be prepared for a friendly and unexpected encounter. Stay open and welcoming to new connections and experiences. While it's natural to have a defensive nature, remember that your loved ones genuinely care for you. Allow yourself to let your guard down and receive the support and love they offer.
Pisces Family Horoscope for July 2023:
Challenges within your family dynamics may arise, particularly involving your children or parents. Prepare yourself to handle any conflicts that you thought were resolved. Practice patience and communication to navigate these situations with understanding and compassion.
Pisces Work and Finance Horoscope for July 2023:
Patience and perseverance can bring you fortunate opportunities in your work and financial matters. However, frustrations regarding organization and structure may arise during this period. Stay focused and adapt to the challenges that come your way.
Pisces Health and Well-being for July 2023:
If you experience moments of fatigue or sluggishness, take a nap to replenish your energy. Overall, you are in good shape, but you may feel your emotions intensely, both positive and negative, which can be draining. Embrace physical activities to channel your competitive spirit and release energy. Be mindful of your emotional well-being and practice self-care.
To gain a more comprehensive understanding of the upcoming weeks, it is recommended to read the horoscopes of your ascendant and moon signs in addition to your sun sign. Explore the horoscopes of all the astrological signs for the month of July 2023 for further insights.