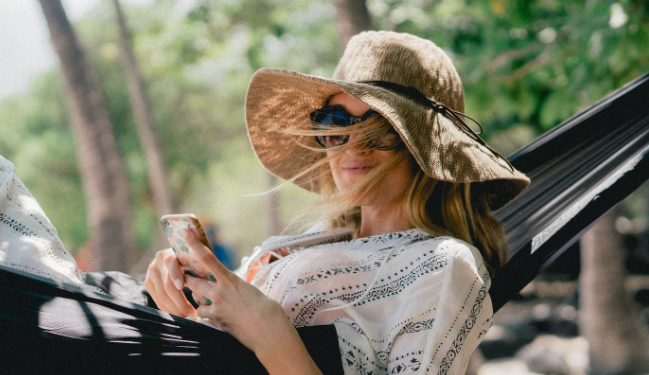 It's almost Halloween! Discover the forecasts for the month of October 2023 for the sign of Pisces, i.e. people born between February 19 and March 20.
We have scanned the sky, and studied planetary movements,  Full Moons, and New Moons to decipher the energies of the moment. Sign by sign, you can now see what your forecasts are for the month of October 2023. Were you born between February 19 and March 20? This is because your astrological sign, also called the sun sign, is  Pisces. Buckle up and embark on the adventure!
PISCES LOVE HOROSCOPE FOR THE MONTH OF OCTOBER 2023
Avoid excessively repeated criticism of those around you. You are experiencing a peaceful moment on the heart side, you might even feel a slight boredom. Your need for independence is very pronounced, a solo activity could allow you to still appreciate the time spent together.
SOCIAL LIFE: THE PISCES HOROSCOPE FOR OCTOBER 2023
Rather than the company of others, you seek to develop yourself internally, even if it means questioning all your relationships.
FAMILY: THE HOROSCOPE FOR THE MONTH OF OCTOBER 2023 FOR PISCES
Your children or your parents could put your nerves to the test: prepare yourself to have to deal with quarrels that you thought had been defused.
WORK AND MONEY HOROSCOPE FOR PISCES IN OCTOBER 2023
You risk experiencing complications in your professional life, perhaps because of a problem with authority. Luck is not on your side and Jupiter encourages you to introspect rather than action: take advantage of this to restructure your personal finances.
HEALTH AND WELL-BEING OF PISCES: THE HOROSCOPE FOR THE MONTH OF OCTOBER 2023
Small annoyances may come your way: stay calm. You risk overdoing it and neglecting the rest you need.
HOW TO READ YOUR HOROSCOPE CORRECTLY?
Your astrological sign or sun sign is not the only one that matches you. To have a complete reading of what may happen to you in the coming weeks, we also advise you to read the horoscope of your ascendant and that of your moon sign. To go further, find the horoscopes for all the astrological signs for the month of October  2023!