Zodiac Signs
November Promises Positive Changes For These 3 Signs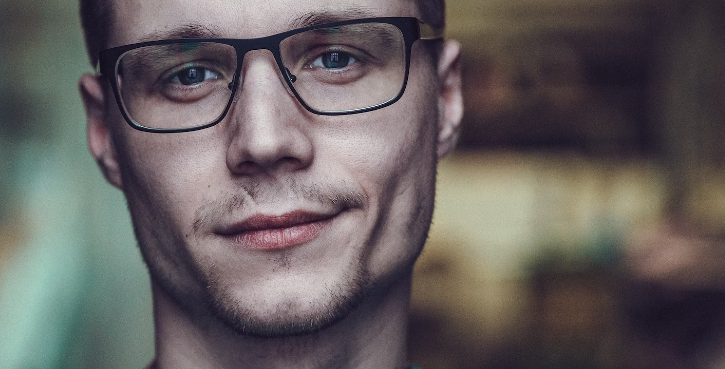 This month of November looks promising for three zodiac signs in particular: Virgo, Libra, and Capricorn.
Important changes are looming in their lives, bringing opportunities for success and happiness both professionally and emotionally.
Quickly find out what major changes these are and embark on this astral magic planned for November!
Virgo
For Virgo, this month promises to be exceptional. The stars are aligned in his favor, favoring his career and reputation. Thanks to favorable planetary alignments, Virgo will be noted for their skills and dedication to work.
His seriousness and perseverance will be recognized by his superiors, which will allow him to obtain new responsibilities and gain notoriety.
She will make wise choices and make important decisions that will contribute to her professional development.
In love, Virgo will be under the benevolent influence of Jupiter in Pisces. This planet will bring warmth and harmony to one's relationships.
Singles could have a memorable encounter while existing couples will strengthen their bonds through smoother communication and better mutual understanding.
Virgo should seize the romantic opportunities that come their way this month.
Libra
For those born under the sign of Libra, this month will be a period of personal development and accomplishment. Thanks to Mercury in Sagittarius, Libra will have a clarity of mind that will allow them to make informed decisions regarding their career.
She will know how to seize the opportunities that present themselves to her, which will open up new professional prospects for her. His dynamism and charisma will earn him the admiration of his colleagues and those around him.
On the heart side, Libra will experience moments of intense complicity with their partner. Mercury will promote deep discussions and sincere exchanges, which will strengthen the emotional connection within the couple.
Singles could have an unexpected encounter, which could turn out to be a nice surprise.
Capricorn
As for Capricorn, November has interesting financial opportunities in store for him. Planetary alignments will stimulate his creativity and business acumen, allowing him to find innovative solutions to increase his income.
He should seize opportunities to make wise investments as they could bring him good profits in the long run.
On the romantic level, Capricorn will be fulfilled by the favors of Jupiter in Pisces. This astral influence will favor romantic encounters and rapprochements with your partner.
He will feel a surge of confidence and optimism in his love life, which will allow him to fully express his feelings.
In short, this month of November will be a period rich in positive changes for Virgo, Libra, and Capricorn. They will have the opportunity to shine in their professional life and experience moments of happiness in their love life.
These zodiac signs should take advantage of these favorable astral influences to achieve their goals and fully flourish. May the stars be favorable to them and may the magic of November accompany them towards new horizons!