Zodiac Signs
November Holds the Promise of Positive Changes for These Three Signs.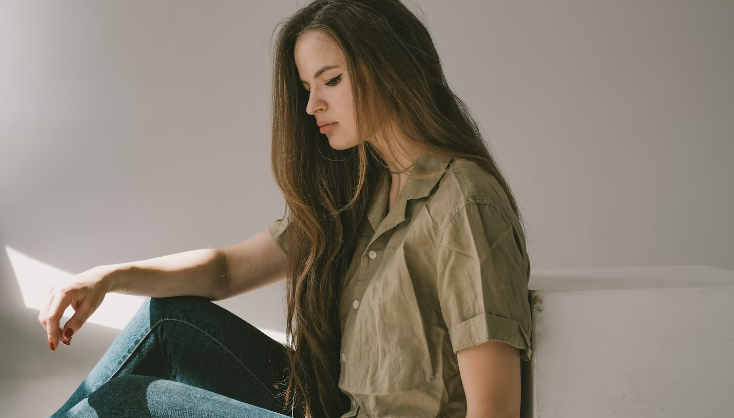 This November, three zodiac signs—Virgo, Libra, and Capricorn—stand to experience a promising month filled with significant changes. These transformations bring forth opportunities for both professional success and emotional fulfillment.
Let's delve into the major shifts each of these signs can expect during this astral magic planned for November.
Virgo
For Virgo, this month holds the promise of being truly exceptional. The stars have aligned in their favor, bestowing favor upon their career and reputation. Thanks to the auspicious planetary alignments, Virgo's skills and unwavering dedication to their work will earn them recognition.
Their seriousness and determination will not go unnoticed by superiors, leading to new responsibilities and increased prominence. In matters of the heart, the benevolent influence of Jupiter in Pisces will infuse warmth and harmony into their relationships.
Singles may experience a memorable encounter while existing couples will strengthen their bonds through improved communication and mutual understanding. Virgo should seize the romantic opportunities that come their way this month.
Libra
For those born under the sign of Libra, this month marks a period of personal growth and achievement. Thanks to Mercury in Sagittarius, Libra will possess a clear mind, enabling them to make informed career decisions.
They will adeptly seize the opportunities presented to them, opening up new professional horizons. Their dynamism and charisma will earn them the admiration of colleagues and those around them.
On the romantic front, Libra will experience moments of intense closeness with their partner. Mercury's influence will encourage profound discussions and sincere exchanges, strengthening the emotional connection within the couple.
Singles might encounter unexpected connections that turn out to be delightful surprises.
Capricorn
November brings intriguing financial opportunities for Capricorn. Planetary alignments will stimulate their creativity and business acumen, enabling them to find innovative solutions to increase their income.
Capricorn should make wise investments, as they may yield substantial profits in the long run. On the romantic front, Capricorn will be graced by the favor of Jupiter in Pisces. This astral influence will encourage romantic encounters and closeness with their partner.
They will feel a surge of confidence and optimism in their love life, allowing them to express their feelings fully.
In summary, November promises a period of positive changes for Virgo, Libra, and Capricorn. They have the opportunity to shine in their professional lives and find moments of happiness in their romantic endeavors.
These zodiac signs should leverage these favorable celestial influences to achieve their goals and flourish to the fullest. May the stars be on their side as they journey towards new horizons!