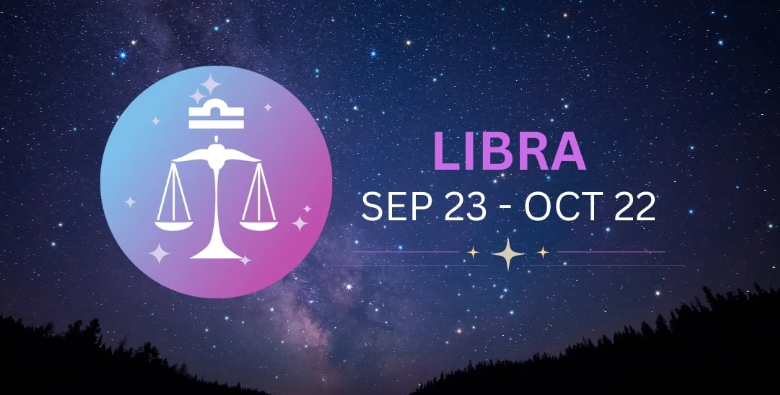 Libra Love Horoscope for July 2023:
You rely on your charm rather than anger to achieve your goals in relationships. Vulgarity is a turn-off for you, and you appreciate grace and refinement.
Libra Social Life for July 2023:
Your vision is far-reaching, and you may even display theatrical qualities. Your good humor encourages a busy social life, but be mindful of your financial constraints if you find yourself multiplying outings and social engagements.
Libra Family Horoscope for July 2023:
Take the time to listen to the wisdom and teachings of your elders within the family. Their insights and experiences can provide valuable guidance and lessons for you.
Libra Work and Finance Horoscope for July 2023:
A person in your professional circle may confide in you, allowing you to help improve the work atmosphere. Your imagination is taken seriously, and this month may bring opportunities to manifest artistic inspirations. It is also a favorable time to consider investing in art or fashionable pieces.
Libra Health and Well-being for July 2023:
Be cautious not to let negative feelings about yourself overpower you. Focus on maintaining a positive mindset and self-care practices.
To gain a more comprehensive understanding of the upcoming weeks, it is advisable to read the horoscopes of your ascendant and moon signs in addition to your sun sign. For further insights, explore the horoscopes of all the astrological signs for July 2023.