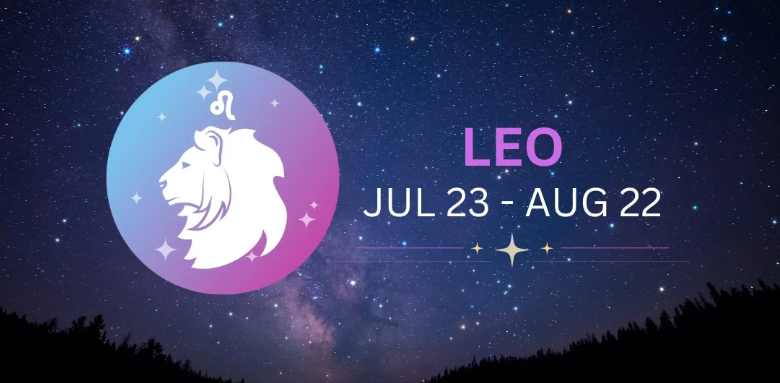 Leo Love Horoscope for July 2023:
In July 2023, life in your relationship is filled with serenity and joy. You are experiencing a harmonious and contented period with your partner. For single Leos, it is unlikely that you will have a date this month, but you can find joy in appreciating beautiful things. Putting effort into your appearance, wearing well-thought-out outfits, or indulging in cultural experiences like visiting a museum can uplift your mood.
Leo Social Life for July 2023:
This month holds the potential for a significant and beneficial social encounter. Your communication skills are heightened, and you should become aware of your persuasive power. Handle your words with skill and use your charm to your advantage.
Leo Family Horoscope for July 2023:
You are focused on creating a strong and lasting home environment. You may be contemplating ways to enhance the stability and harmony within your family.
Leo Work and Finance Horoscope for July 2023:
Positive developments may arise in your professional sphere this month. Take advantage of this period to organize and streamline your work and financial matters. However, exercise caution when it comes to making bets or engaging in large financial investments. It is advisable to postpone such decisions if possible.
Leo Health and Well-being for July 2023:
Overall, your health and vitality should be in good condition this month. You will have great energy and opportunities to seize. However, be mindful not to push yourself too hard physically. Take care to maintain balance and avoid excessive strain on your body.
To obtain a more comprehensive forecast, it is recommended to also consider the horoscopes of your ascendant and moon sign. For further insights, explore the horoscopes of all the astrological signs for July 2023.