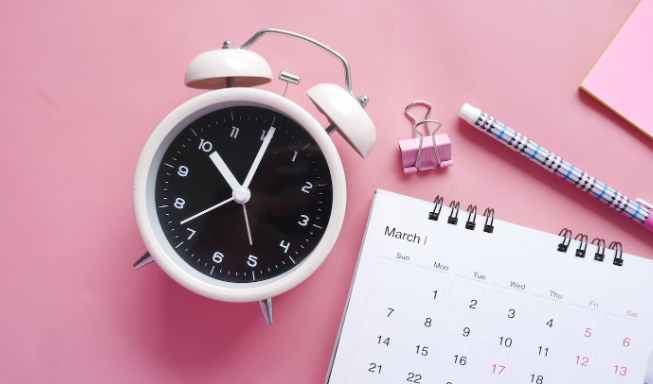 It's almost Halloween! Discover the forecasts for the month of October 2023 for the sign of Leo, i.e. people born between July 23 and August 22.
We have scanned the sky, studied planetary movements,  Full Moons and New Moons  to decipher the energies of the moment. Sign by sign, you can now see what your forecasts are for this month of October 2023. Were you born between July 23 and August 22? This is because your astrological sign, also called sun sign, is  Leo . Buckle up and embark on the adventure!
LEO LOVE HOROSCOPE FOR THE MONTH OF OCTOBER 2023
You need to be the center of attention, even to be appreciated. Your ego has an important place in your relationship.
SOCIAL LIFE: LEO'S HOROSCOPE FOR OCTOBER 2023
A spa, a good dinner or a drink on the terrace… you spend quality time with your loved ones. You are looking for adventure, why not challenge yourself? Take advantage of this vitality that reigns around you and helps you to be more outgoing.
FAMILY: THE HOROSCOPE FOR THE MONTH OF OCTOBER 2023 FOR LEO
Small annoyances may arise during this period: you will have difficulty establishing your authority with your children, or frustrations with your parents may resurface.
WORK AND MONEY HOROSCOPE FOR LEO IN OCTOBER 2023
You find it easy to express yourself to those around you. At work, you succeed in achieving your objectives and can get noticed by your superiors. You have plans in mind and it's for the best. However, let a little time pass before committing to an investment, as Jupiter can put obstacles in your way at this time.
HEALTH AND WELL-BEING OF LEO: THE HOROSCOPE FOR THE MONTH OF OCTOBER 2023
Be sure to remain calm and do not succumb to too many gourmet desires. If you feel a little out of shape this month, don't hesitate to cancel plans to prioritize your rest. This is not the best month for you. Your energy is not there and you feel a little exhausted.
HOW TO READ YOUR HOROSCOPE CORRECTLY?
Your astrological sign or sun sign is not the only one that matches you. To have a complete reading of what may happen to you in the coming weeks, we also advise you to read the horoscope of your ascendant and that of your moon sign. To go further, find the horoscopes for all the astrological signs for the month of October 2023!