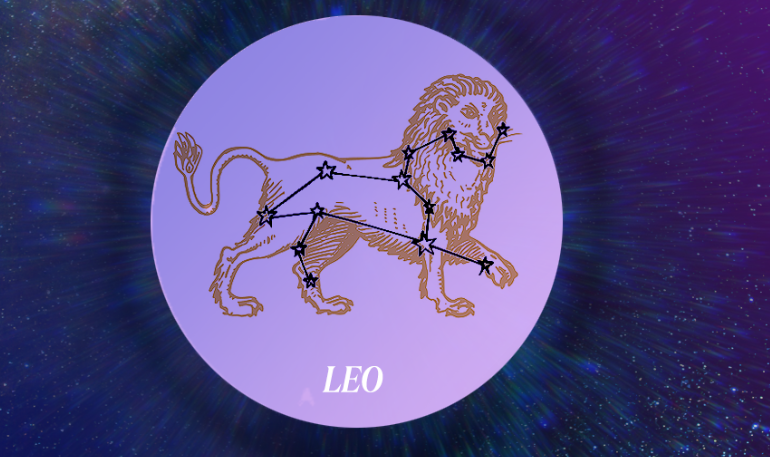 Summer is in full swing! Discover the forecast for August 2023 for the sign of Leo, i.e. people born between July 23 and August 22.
We have scanned the sky and studied the planetary movements, the  Full Moons, and the New Moons to decipher the energies of the moment. Sign by sign, you can now see what your predictions are for the month of August 2023. Are you a July 23 to August 22 baby? Your astrological sign, also known as the sun sign, is Leo. Buckle up and embark on the adventure!
Leo's Love Horoscope For August 2023
Your better half will value your drive to comprehend things and your sincerity as a couple. Single, a date is unlikely this month, but you appreciate beautiful things: a well-thought-out outfit or a trip to the museum could put you in an excellent mood.
Social Life: Leo's Horoscope For August 2023
Be ready to welcome an unexpected, amicable meeting that could lead to very positive outcomes. Utilize the energy that surrounds you and encourages greater expression.
Family: August 2023 Horoscope For Leo
Events can cause you to think about how you organize your household.
Leo's financial and career horoscope for August 2023
Do not absolutely seek the approval of others, and try to act according to your personal values. Astral configurations could heckle your wallet: be careful, and try to manage your budget wisely. With Venus in retrograde, it's an inopportune time for a change of style.
Leo's health and well-being: August 2023 monthly horoscope
You could be reckless: avoid risky sports. You don't really feel comfortable right now, and no one seems to really understand you. Be kind to others, but also to yourself.
How To Read Your Horoscope Correctly?
There are other signs that correspond to you besides your astrological sign or sun sign. We also suggest reading the horoscopes for your ascendant and moon sign in order to get a complete picture of what can happen to you in the upcoming weeks.