Zodiac Signs
Gemini Sign Horoscope For The Month Of October 2023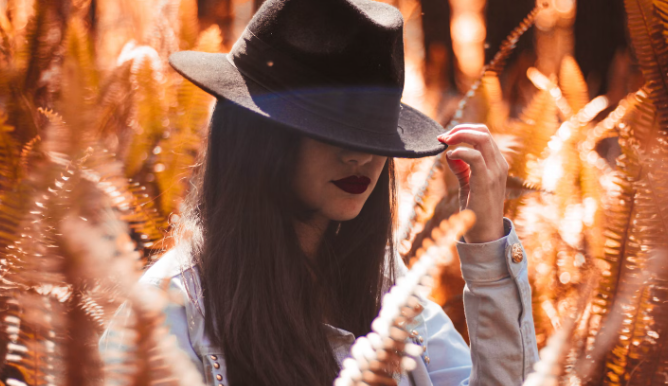 It's almost Halloween! Discover the forecasts for the month of October 2023 for the sign of Gemini, i.e. people born between May 21 and June 20.
We have scanned the sky, studied planetary movements,  Full Moons and New Moons  to decipher the energies of the moment. Sign by sign, you can now see what your forecasts are for this month of October 2023. Were you born between May 21 and June 20? This is because your astrological sign, also called sun sign, is  Gemini . Buckle up and embark on the adventure!
GEMINI LOVE HOROSCOPE FOR THE MONTH OF OCTOBER 2023
Be careful not to appear too picky. If you feel like you're at an impasse with your partner, wait until you're in a better mood to sort things out.
SOCIAL LIFE: GEMINI'S HOROSCOPE FOR OCTOBER 2023
A friendly and impromptu meeting could have very good consequences, be ready to welcome it. You demonstrate effective communication and a certain diplomacy. Situations arise where you have to negotiate, which you do brilliantly, supported by the stars.
FAMILY: THE HOROSCOPE FOR THE MONTH OF OCTOBER 2023 FOR GEMINI
The air will be electric right now! If your children are teenagers, you may have to face challenges and arguments: try to remain open to discussion, reconciliation is never far away.
WORK AND MONEY HOROSCOPE FOR GEMINI IN OCTOBER 2023
You don't have to worry if a competition is planned. You may have difficulty grounding yourself in reality and this could pose a problem for your work. Fortune is not on your side and Jupiter encourages you to question rather than take action: take advantage of this to sort out your finances.
HEALTH AND WELL-BEING OF GEMINI: THE HOROSCOPE FOR THE MONTH OF OCTOBER 2023
Jupiter could well work in your favor, know how to welcome the opportunities that present themselves. You are in good shape and you feel full of strength. Walking or a running session would be very appropriate during this period.
HOW TO READ YOUR HOROSCOPE CORRECTLY?
Your astrological sign or sun sign is not the only one that matches you. To have a complete reading of what may happen to you in the coming weeks, we also advise you to read the horoscope of your ascendant and that of your moon sign. To go further, find the horoscopes for all the astrological signs for the month of October 2023!