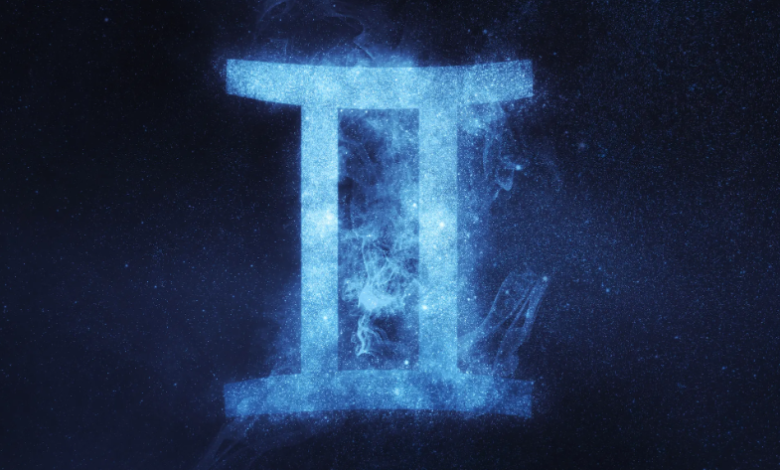 Unveiling the Summer Energies: Gemini's Cosmic Forecast for July 2023
As summer arrives, it's time to explore the forecast for the month of July 2023 for Gemini, encompassing individuals born between May 21 and June 20. We've meticulously examined the sky, and studied planetary movements, Full Moons, and New Moons to decode the energies of this moment. So, if you were born between May 21 and June 20, as a Gemini, buckle up and embark on this cosmic adventure!
Love Horoscope for Gemini in July 2023
Enjoy a well-deserved moment of peace in matters of the heart and make the most of it. Even though you tend to seek variety and excitement, remember that everyday life can also bring unique moments. However, be prepared for obstacles on the sentimental level due to the current astral climate.
Social Life: Gemini's Horoscope for July 2023
Engage in heart-to-heart discussions with your circle of friends, nurturing deep connections and meaningful conversations.
Family: July 2023 Horoscope for Gemini
You may encounter minor annoyances during this period, struggling to establish your authority with your children or experiencing frustrations with your parents resurfacing.
Work and Money Horoscope for Gemini in July 2023
Expressing yourself becomes easier when interacting with your colleagues, fostering effective communication in the workplace. You succeed in achieving your goals and may even capture the attention of your superiors.
Health and Well-being of Gemini: The Horoscope for July 2023
You may experience a slight dip in energy levels this month. The secret lies in prioritizing sleep and ensuring you get sufficient rest to restore and recharge.
Enhance Your Forecast: Exploring More Horoscopes
Remember, your sun sign is just one part of the puzzle. To gain a comprehensive understanding of the upcoming weeks, we recommend reading the horoscopes for your ascendant and moon signs as well. And for further insights, be sure to check out the horoscopes for all other astrological signs in July 2023.
Get ready to embrace the summer vibes, dear Gemini, and navigate the opportunities and challenges that come your way. Let the stars guide you through this exciting month of possibilities.