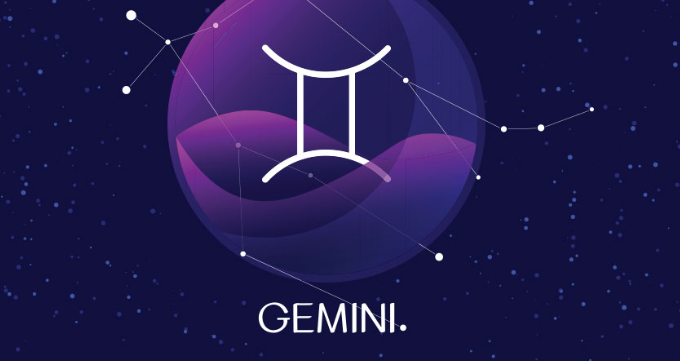 Summer is in full swing! Discover the forecast for the month of August 2023 for the sign of Gemini, i.e. birthdates of May 21 to June 20.
We have scanned the sky and studied the planetary movements, the   Full Moons, and the New Moons to decipher the energies of the moment. Sign by sign, you can now see what your predictions are for the month of August 2023. Were you born between May 21 and June 20? Your astrological sign, also called the sun sign, is   Gemini. Buckle up and embark on the adventure!
Gemini Love Horoscope For August 2023
Your connection is heavily influenced by your ego. If you're single, postpone making significant relationship decisions for now.
Social Life: Gemini's Horoscope For August 2023
If Keep your cool if you're having trouble with friendly interactions. You might have some tension with an authority figure.
Family: August 2023 Horoscope For Gemini
Instead of dealing with the concerns at home, you can seek solace in your thoughts.
Gemini's August 2023 Work And Financial Horoscope
Don't hold others accountable for the obstacles you must overcome. You seem solid as a rock, and yet! Your professional entourage can only see fire, but you are inside a dense fog that makes it difficult for you to focus for very long. Your financial savings are currently getting less.
Health And Well-being Of Gemini: The Horoscope For The Month Of August 2023
You are in good shape during this period but do not neglect to pay attention to your lifestyle. Despite your impulsivity, take cautious not to damage yourself.
How To Read Your Horoscope Correctly?
There are other signs that correspond to you besides your astrological sign or sun sign. We also suggest reading the horoscopes for your ascendant and moon sign in order to get a complete picture of what can happen to you in the upcoming weeks.