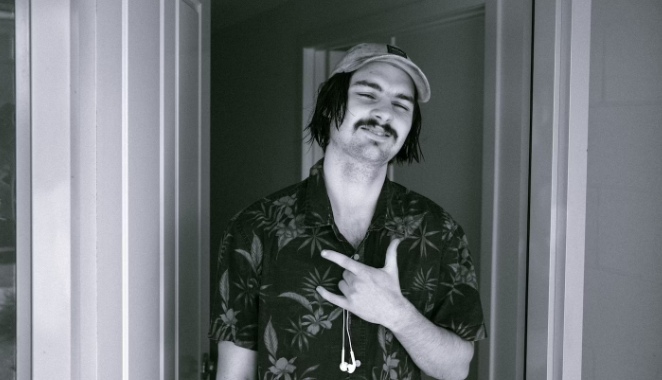 It's almost Halloween! Discover the forecasts for the month of October 2023 for the sign of Capricorn, i.e. people born between December 22 and January 20.
We have scanned the sky, and studied planetary movements,  Full Moons, and New Moons to decipher the energies of the moment. Sign by sign, you can now see what your forecasts are for the month of October 2023. Were you born between December 22 and January 20? This is because your astrological sign, also called the sun sign, is  Capricorn. Buckle up and embark on the adventure!
CAPRICORN LOVE HOROSCOPE FOR THE MONTH OF OCTOBER 2023
You become completely aware of the importance that your partner holds in your existence. You want to be of service to others.
SOCIAL LIFE: CAPRICORN'S HOROSCOPE FOR OCTOBER 2023
Capricorn, beware of arrogance! Those around you might get annoyed by your vanity. You are not belligerent at the moment, but be careful not to systematically avoid confrontation. You might be a little superficial, but remember that not all that glitters is gold.
FAMILY: THE HOROSCOPE FOR OCTOBER 2023 FOR CAPRICORN
Take the time to listen to what your elders can teach you.
WORK AND MONEY HOROSCOPE FOR CAPRICORN IN OCTOBER 2023
You are questioning your professional activity. If you have taken risks in recent weeks, they could have damaging repercussions. Be careful, you're wallowing in the shopping frenzy.
CAPRICORN HEALTH AND WELL-BEING: THE HOROSCOPE FOR OCTOBER 2023
You feel like you don't have everything under control: this could be an opportunity to get back into good habits. You risk experiencing some hazards in terms of vitality: you need to take care of yourself, and we don't skimp on breakfast! You need a company to feel completely good.
HOW TO READ YOUR HOROSCOPE CORRECTLY?
Your astrological sign or sun sign is not the only one that matches you. To have a complete reading of what may happen to you in the coming weeks, we also advise you to read the horoscope of your ascendant and that of your moon sign. To go further, find the horoscopes for all the astrological signs for the month of October  2023!