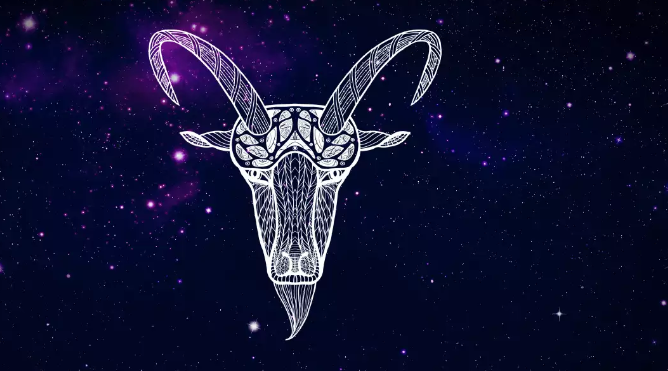 Exploring August 2023: Capricorn's Celestial Insights
Amidst the height of summer, dive into the astrological revelations tailored for August 2023, designed for those born under the steadfast sign of Capricorn, spanning from December 22 to January 20.
Unveiling Celestial Mysteries: Analyzing Planetary Motions, Full Moons, and New Moons
Our watchful eyes have traversed the heavens, meticulously tracking planetary trajectories, the dance of Full Moons and New Moons, all in pursuit of unraveling the prevailing energies.
Embarking on Capricorn's Odyssey: August 2023 Predictions
For those born between December 22 and January 20, your sun sign, your celestial emblem, is none other than Capricorn. Prepare to embrace an adventurous journey!
Love Horoscope for Capricorn: Navigating August 2023
The marital atmosphere may seem somber; relationship issues might even bring a breakup to the forefront. However, it's important not to view this as a failure. Your ego plays a prominent role in your relationship dynamics.
Navigating Social Waters: Capricorn's Social Horoscope for August 2023
This month is ripe for friendly encounters that could yield significant gains. Your circle is captivated by your conversations, finding them endlessly fascinating.
Family Insights: August 2023 Horoscope for Capricorn
Strive for mastery of your surroundings while also learning the art of letting go.
Professional Path and Financial Prospects for Capricorn in August 2023
With Mercury's adverse influence, keep a watchful eye on your endeavors and consider deferring complex tasks. Anticipate delays in something you've been awaiting. Conversely, financial prospects could improve, especially if you've been prudent recently. Under Venus' sway, your generosity and expansiveness shine, reflecting your unconditional love.
Wellness and Vitality of Capricorn: August 2023 Horoscope
The month holds promise, offering ample opportunities to harness your energy. You're a force to be reckoned with, seamlessly engaging in a variety of activities. However, be mindful not to overburden your body's limits.
Cracking the Code of Horoscope Wisdom: A Guide to Accurate Interpretation
Remember, your sun sign is just a piece of the cosmic puzzle. For a comprehensive outlook in the weeks ahead, explore the horoscopes of your ascendant and moon signs as well.