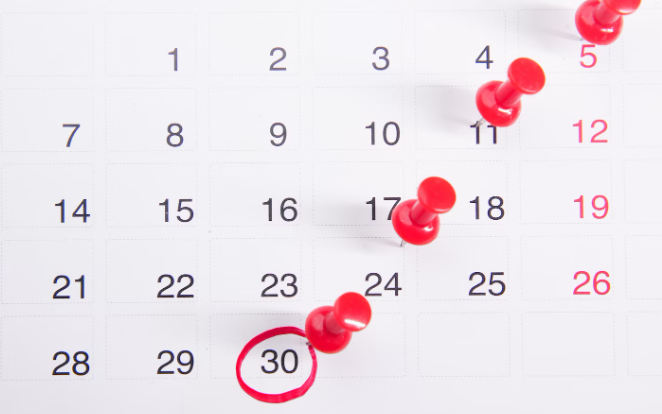 It's almost Halloween! Discover the forecasts for the month of October 2023 for the sign of Cancer, i.e. people born between June 21 and July 22.
We have scanned the sky, and studied planetary movements,  Full Moons, and New Moons to decipher the energies of the moment. Sign by sign, you can now see what your forecasts are for the month of October 2023. Were you born between June 21 and July 22? This is because your astrological sign, also called sun sign, is  Cancer. Buckle up and embark on the adventure!
CANCER LOVE HOROSCOPE FOR THE MONTH OF OCTOBER 2023
As a couple, the desire to understand things and the honesty you show will be appreciated by your other half. If you are not in a relationship, you seem quite open to meeting new people.
SOCIAL LIFE: CANCER'S HOROSCOPE FOR THE MONTH OF OCTOBER 2023
You have a tendency towards impertinence and egocentrism at the moment: be careful not to alienate your friends. You take a lot of time to make decisions, however futile they may be when you want to organize a simple outing with friends! Your tendency to avoid conflict could manifest itself through passive-aggressive remarks: this only makes things worse, prefer to say things clearly.
FAMILY: THE HOROSCOPE FOR THE MONTH OF OCTOBER 2023 FOR CANCER
Events may prompt you to think about how you organize your home.
WORK AND MONEY HOROSCOPE FOR CANCER IN OCTOBER 2023
You express yourself not without difficulty with your colleagues. On the organizational side, frustrations are to be expected at the moment. It is unlikely that you will win the lottery, but it is in your best interest to take advantage of the month to rediscover healthy management habits.
HEALTH AND WELL-BEING OF CANCER: THE HOROSCOPE FOR THE MONTH OF OCTOBER 2023
Small worries may come your way: stay calm. You risk overdoing it and skimping on rest. You don't feel comfortable during this time, and no one seems to really understand you. Be patient, with others but also with yourself.
HOW TO READ YOUR HOROSCOPE CORRECTLY?
Your astrological sign or sun sign is not the only one that matches you. To have a complete reading of what may happen to you in the coming weeks, we also advise you to read the horoscope of your ascendant and that of your moon sign. To go further, find the horoscopes for all the astrological signs for the month of October 2023!