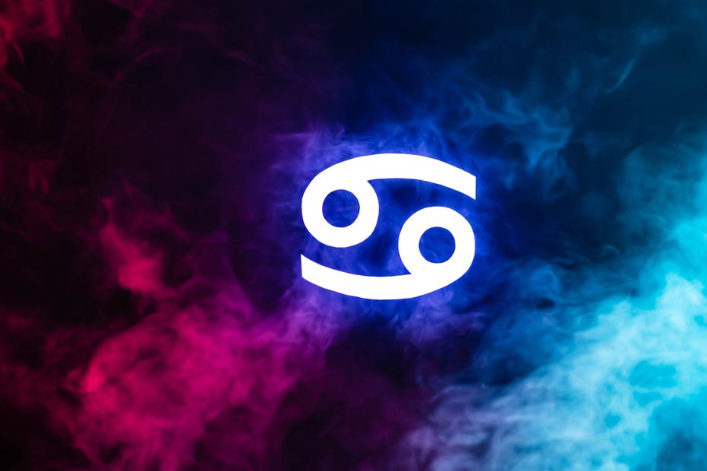 Summer is in full swing! Discover the predictions for the month of August 2023 for the sign of Cancer, i.e. people born between June 21 and July 22.
We have scanned the sky and studied the planetary movements, the   Full Moons, and the New Moons to decipher the energies of the moment. Sign by sign, you can now see what your predictions are for the month of August 2023. Were you born between June 21 and July 22? Your astrological sign, also known as the sun sign, is  Cancer. Buckle up and embark on the adventure!
Cancer Love Horoscope For August 2023
On a sentimental level, Venus's unfavorable aspect causes problems for you. Your relationship is stagnating, but it's not inevitable if you talk to each other and look for solutions—ideally together! New partnerships could encounter certain difficulties, to say nothing of others. However, this will give room for learning.
Social Life: Cancer's Horoscope For August 2023
You get the most excitement from the little things in life, like having a good conversation over dinner. When you communicate, you are thoughtful.
Family: August 2023 Horoscope For Cancer
Small annoyances can happen at this time: you will have trouble establishing your authority with your children, or frustrations with your parents can resurface.
Cancer Work And Financial Predictions for August 2023
If a contest is set to take place, you shouldn't be concerned. You may receive a gift or a bonus. Keep a watch on your bank accounts because it's in your best advantage to avoid being lavish or overly showy. Keep your feet on the ground at the risk of losing your sense of reality. If so, you might find it hard to ground yourself and it could pose a problem for your work.
Cancer's health and well-being in August 2023, according to the horoscope
You have the chance to prepare delicious meals, which keep you happy. Enjoy an increase in vigor and self-assurance.
How Do You Correctly Read Your Horoscope?
There are other signs that correspond to you besides your astrological sign or sun sign. We also suggest reading the horoscopes for your ascendant and moon sign in order to get a complete picture of what can happen to you in the upcoming weeks.