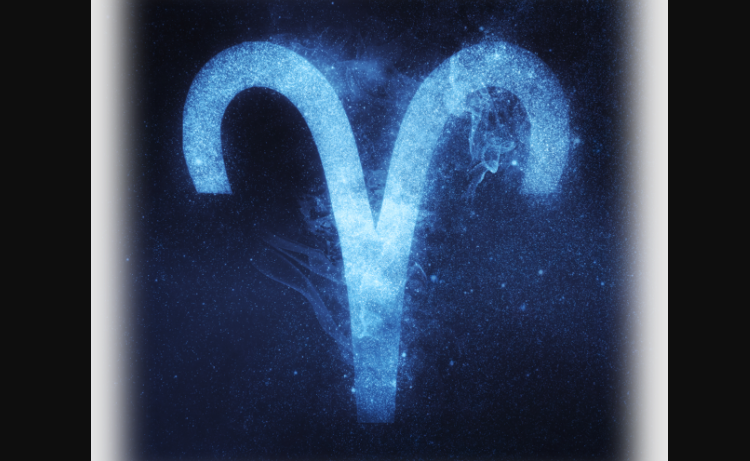 Embrace the Summer Vibes: Aries' Cosmic Forecast for July 2023
Finally, summer has arrived, bringing with it a wave of celestial energy ready to ignite renewal. Wondering what the stars have in store for Aries, those born between March 21 and April 19? Look no further! We've meticulously examined the sky, and studied planetary movements, Full Moons, and New Moons to decode the energies of this exhilarating month. So, buckle up and get ready to embark on an exciting cosmic adventure!
Love Horoscope for Aries in July 2023
Expect an expressive and almost eccentric demeanor when it comes to matters of the heart. However, be cautious about starting new romantic relationships purely out of curiosity, as they may bring unexpected consequences.
Social Life: Aries' Horoscope for July 2023
Your attentiveness to others' expectations doesn't mean neglecting your own needs. Friendship takes center stage now, and your positive influence shines on your loved ones, fostering a reciprocal bond.
Family: July 2023 Horoscope for Aries
While it's easy to lose yourself in your own world, remember that those around you long to fully experience your presence. Take occasional breaks and ground yourself in reality.
Work and Money Horoscope for Aries in July 2023
Don't fret if there's an upcoming exam; you have the ability to navigate it successfully. However, be cautious about becoming too detached from reality, as it could pose challenges in your work. On the bright side, financial prosperity is on the horizon, making this month highly favorable for your business ventures.
Health and Well-being of Aries: The Horoscope for July 2023
Sensitivity is prominent, prompting you to take a step back and prioritize rest in order to regain your strength.
Enhance Your Forecast: Exploring More Horoscopes
Remember, your sun sign is just one piece of the puzzle. To gain a comprehensive understanding of the upcoming weeks, we recommend delving into the horoscopes of your ascendant and moon signs as well. And for further insights, be sure to check out the horoscopes for all other astrological signs in July 2023!
Take a moment to align yourself with the cosmic energies and embrace the unique opportunities that July holds for you, dear Aries. Let the stars guide you through this enchanting summer month of possibilities.