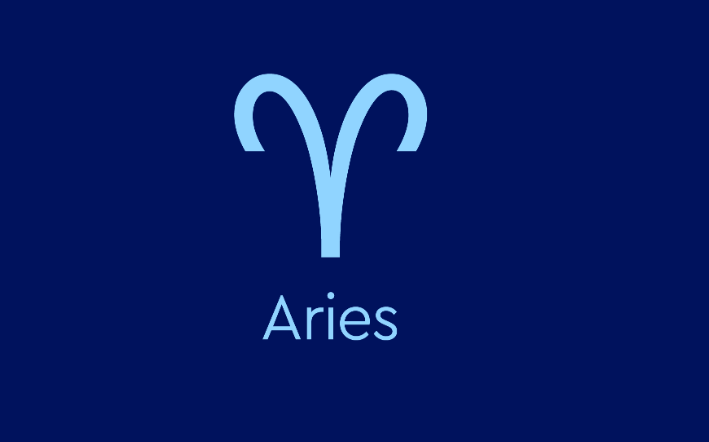 Summer is in full swing! Discover the predictions for August 2023 for the sign of Aries, i.e. people born between March 21 and April 19.
We have scanned the sky and studied the planetary movements, the   Full Moons, and the New Moons to decipher the energies of the moment. Sign by sign, you can now see what your predictions are for the month of August 2023. You were born between March 21 and April 19, correct? Your astrological sign, also known as the sun sign, is   Aries. Buckle up and embark on the adventure!
Aries Love Horoscope For August 2023
Your love life is not a healthy walk, you will have to expect to encounter difficulties. Starting a new relationship out of sheer curiosity could have unpleasant consequences.
Social Life: Aries' Horoscope For August 2023
If you encounter a challenge, talking to others nearby who are willing to support you in overcoming it is a good idea.
Family: August 2023 Horoscope For Aries
You are thinking of ways to make your family sphere stronger.
Work And Money Horoscope For Aries In August 2023
You need to resist temptation since you're having a hard time resisting the urge to make purchases. There may be challenging circumstances, yet you may grow stronger.
Health And Well-being Of Aries: The Horoscope For The Month Of August 2023
Nothing can stop you from going for it and being active when you're in this mood.
How To Read Your Horoscope Correctly?
There are other signs that correspond to you besides your astrological sign or sun sign. To have a complete reading of what can happen to you in the coming weeks, I would also suggest reading your ascendant and moon sign horoscopes.