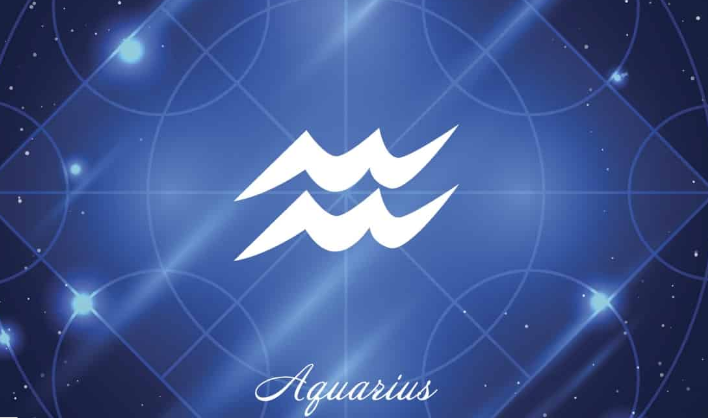 Aquarius Love Horoscope for July 2023:
You may find that your attitude within your relationship contradicts your personal convictions during this month. It is not advisable for Aquarians to start a new romantic relationship at this time. It's important to reflect on your actions and ensure that they align with your values.
Aquarius Social Life for July 2023:
Beware of arrogance, as it may lead to annoyance in your social circle. Your loved ones might express their concerns about your pride and urge you to be more attentive and considerate toward others.
Aquarius Family Horoscope for July 2023:
Take the time to listen and learn from the wisdom of your elders within your family. Their guidance and insights can provide valuable lessons and perspectives.
Aquarius Work and Finance Horoscope for July 2023:
You are in a phase of questioning regarding your work. If you have taken risks recently, they may have negative consequences. As a result, you may find yourself indulging in impulsive shopping behavior. It is important to assess the potential impact of your actions and make thoughtful decisions to avoid unnecessary complications.
Aquarius Health and Well-being for July 2023:
Be cautious and avoid engaging in risky sports or activities that may lead to accidents or injuries. If you experience significant fatigue during this month, don't hesitate to cancel plans and prioritize rest and self-care.
To have a more comprehensive understanding of the upcoming weeks, it is advisable to read the horoscopes of your ascendant and moon signs in addition to your sun sign. For further insights, explore the horoscopes of all the astrological signs for the month of July 2023.