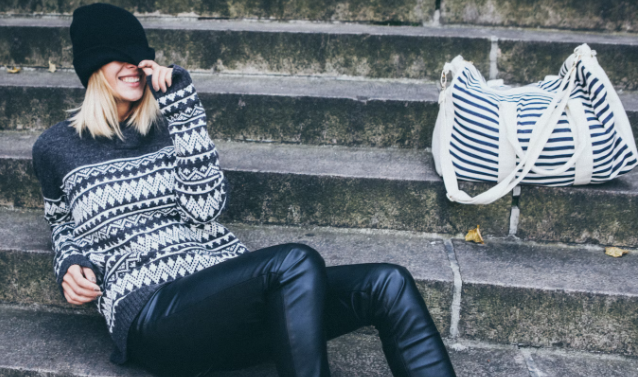 It's almost Halloween! Discover the forecasts for the month of October 2023 for the sign of Aquarius, i.e. people born between January 21 and February 18.
We have scanned the sky, and studied planetary movements,  Full Moons, and New Moons to decipher the energies of the moment. Sign by sign, you can now see what your forecasts are for the month of October 2023. Were you born between January 21 and February 18? This is because your astrological sign, also called the sun sign, is  Aquarius. Buckle up and embark on the adventure!
AQUARIUS LOVE HOROSCOPE FOR THE MONTH OF OCTOBER 2023
As a couple, you are a bit subversive and are looking for freedom. Single, you need friendly complicity as much as love to start a relationship.
SOCIAL LIFE: THE AQUARIUS HOROSCOPE FOR OCTOBER 2023
The simple pleasures in life give you the most joy: you enjoy conversation over delicious food. Particularly attentive, you take into account the expectations of others, but do not ignore yourself. Your good humor helps you enjoy a hectic social life, but be careful of your financial constraints if you increase the number of outings.
FAMILY: THE HOROSCOPE FOR THE MONTH OF OCTOBER 2023 FOR AQUARIUS
You could have bad experiences related to your loved ones.
WORK AND MONEY HOROSCOPE FOR AQUARIUS IN OCTOBER 2023
Someone among your colleagues could tell you a secret, you could help make the atmosphere at work more stable. You take your imagination very seriously and you could bring artistic inspirations to life. However, some financial disappointments may be feared, be particularly careful if you are thinking of making investments.
AQUARIUS HEALTH AND WELL-BEING: THE HOROSCOPE FOR OCTOBER 2023
Pay attention to your diet and eat everything, in reasonable quantities. You are suffering from a lot of fatigue this month, so taking a spa-style relaxation break could relieve you. You need a company to feel completely good.
HOW TO READ YOUR HOROSCOPE CORRECTLY?
Your astrological sign or sun sign is not the only one that matches you. To have a complete reading of what may happen to you in the coming weeks, we also advise you to read the horoscope of your ascendant and that of your moon sign. To go further, find the horoscopes for all the astrological signs for the month of October  2023!